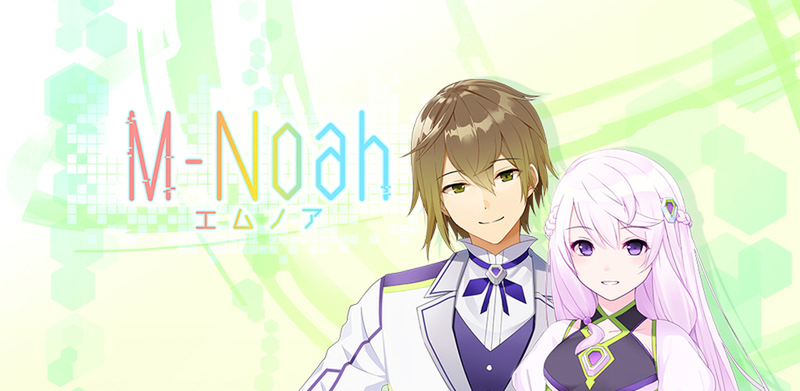 On October 13, Cybird released their lifestyle support app, "M-Noah," which features fully replicated speech from voice actors by utilizing synthesized speech.
It offers users everyday support via fully voiced AI characters that serve as assistants, offering alarm functionality, scheduling, and more. It also features a new communication-style game that advances a story-driven plot line the more you use it. The characters feature the vocal work of voice actors Natsuki Hanae (MNoah-mt1, or just "M") and Aya Uchida (MNoah-w315, or just "Noah"). This app offers fully voiced dialogue using both speech synthesis and voice recordings.
In addition to offering fully voiced AI notifications for setting schedules and alarms, there is also a plot line that users can advance by occasionally answering different questions from the AI. New outfits can also be unlocked through dialogue and using different features, so users can enjoy customizing it to their liking.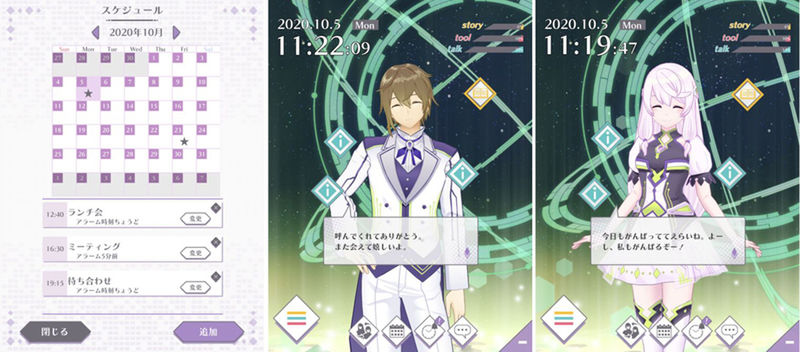 The app is available for these devices: iPhone & iPad (iOS 11 and up) / Android (Android 6.0 and up). Free (no microtransactions).