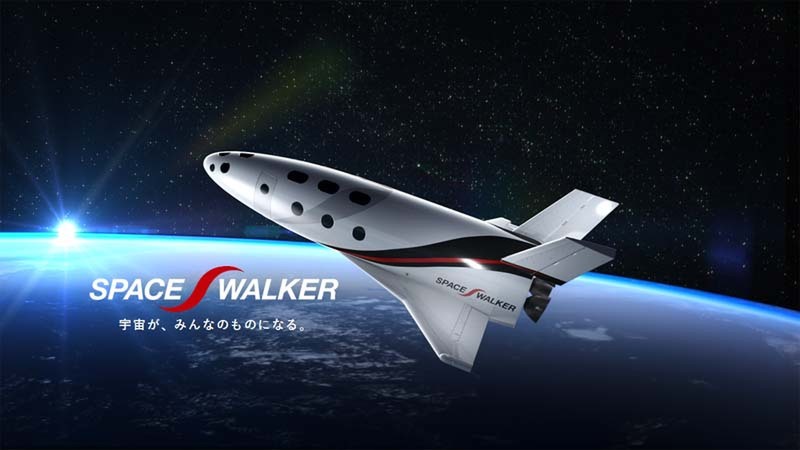 On November 13, Space Walker announced that they crossed over a cumulative total of 600 million yen (approx. 5.72 million USD) during their current pre-seed extension round of funding.
The company was established in December of 2017 to design and develop a sub orbital space plane, as well as offer space flights. Their stated mission is to "realize a future where anyone can travel to space with the same degree of freedom that airplanes offer." After they made an announcement about their 370 million yen (approx. 3.53 million USD) in funding on October, 1st, 2019, they went on to a pre-seed round of funding until February 2020, reaching 155 million yen (approx. 1.48 million USD).
The extension round that went till October 2020 was mainly led by new individual investors, including Oki Matsumoto (Monex Group, Representative Corporate Officer and CEO) and Mamoru Taniya (Asuka Holdings, Chairman & CEO).
Their fundraising mainly centers on the design, development, and production of No. 13 and No. 15 of an experimental sub orbital space plane called "WIRES" (winged rocket test craft).

Related article:
Space Walker, a space plane company, raises another $1.5M in its pre-seed round of financing