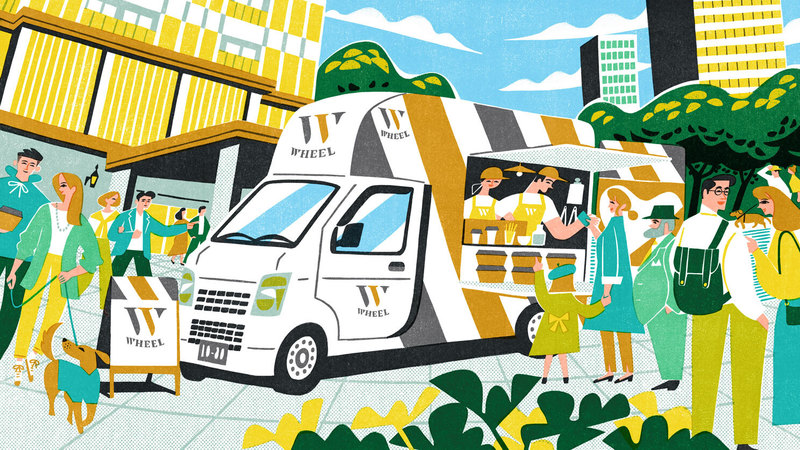 On November 11, Datafluct announced a proof-of-concept experiment of the food truck platform business "WHEEL kitchen."
The company is a data science startup studio that develops big data analytics services. By using satellite data to gather information on marketing, weather, and the flow of people, they offer a wide range of services.
It has been recommended that people stay home due to the coronavirus pandemic, which has created a difficult environment for restaurants, retailers, and other businesses, and has also made it harder for consumers to enjoy casually going out to shop or eat; this is part of the reason for this new business experiment. If there's a popular restaurant you can't get a booking at, or somewhere you've always wanted to go one day, these premium food trucks can bring the food close to your house, in bento form.

The test will be conducted with the range of Japanese bento from Esaki no Obento, a healthy Japanese bento store operated by Michelin 3-star chef Esaki Shintaro, as well as food from the Edomae sushi restaurant Azabu-Juban Hatano Yoshiki. Bookings can be made from 9 am on November 11 at the official LINE account, @wheel_kitchen. It will be open from November 20 – December 19 (excluding Sundays) from 11:30 am to 3 pm in the area outside the World Kitaaoyama Building (3-5-10 Kitaaoyama, Minato-ku, Tokyo) (*may be changed depending on how the products are selling).
Example menu: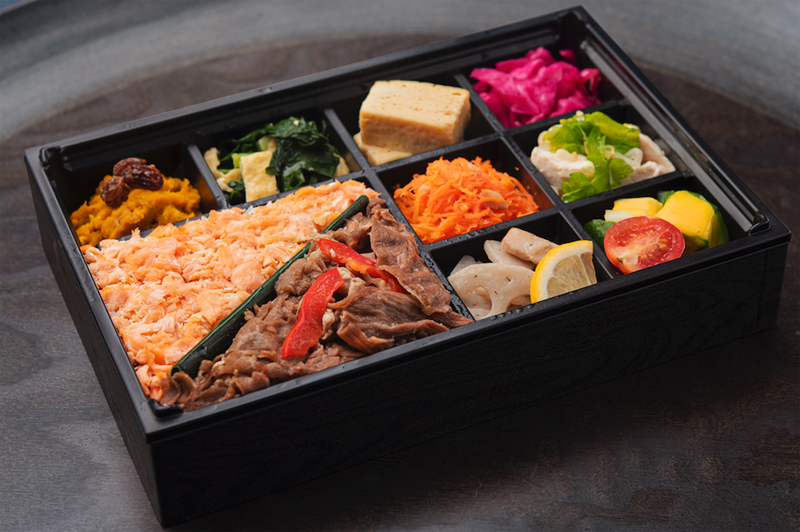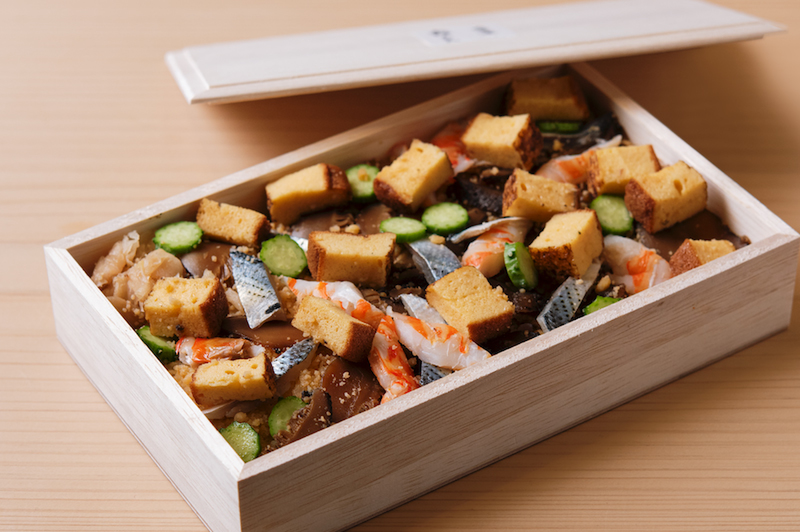 Related article:
DATAFLUCT Route Optimization delivery route prediction digital transformation service helps maximize corporate profits
Free service launched that allows anyone to easily use satellite images
Datafluct releases beta version of "DATAFLUCT agri." for prediction of purchase prices of vegetables using satellite data