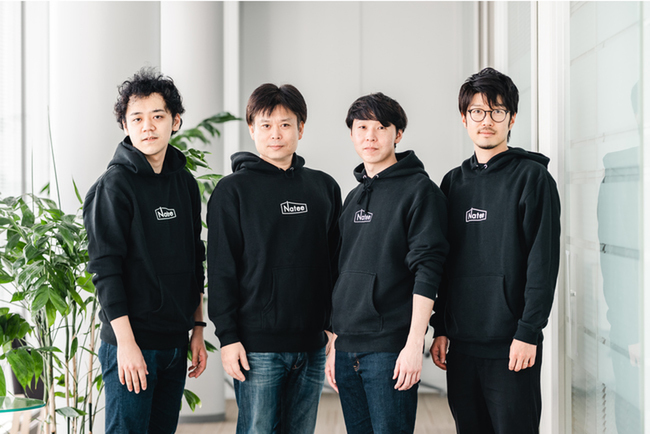 Natee announced on November 9 that it has raised 120 million yen (about 1.14 million dollars). The underwriters are X Tech Ventures, Akatsuki (Heart Driven Fund), Cubic Ventures, and Manex Ventures.
The company was founded in November 2018, adopting the slogan "Making people into stars!" and starting an MCN business with their office employing influencers specializing in TikTok. In January 2020 the company signed a certified MCN contract with TikTok, which enabled coordination with the platform to make use of precise creative data and propose optimal influencer marketing to advertisers.
Currently there are 157 affiliated influencers. The total number of followers of affiliated TikTok, Instagram, and YouTube influencers on all social networking platforms has doubled in ten months (January 2020 through October 2020), expanding to 28 million. The company's annual sales for the second term have grown to 20 times that of first term sales.
The company plans to use the funding to develop a data platform that can implement influencer marketing effectively for the affiliated influencers' 28 million followers.