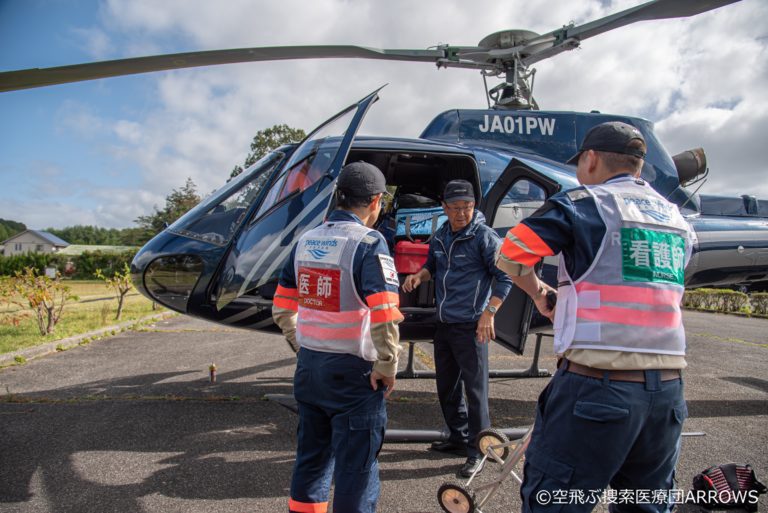 On November 4, A.L.I. Technologies formed an alliance that will include collaboration with NPO Peace Winds Japan in their ARROWS project, which provides medical support from the air, and announced that they will begin looking into potential services using drones, such as for medical/rescue support or delivery of supplies, in areas affected by large disasters.
Peace Winds Japan performs aerial searches, provides medical/rescue support, and delivers supplies in areas affected by large disasters. A.L.I. has created PoC (proofs of concept) for a range of situations, and are trying to balance their social responsibility with the creation of machines/systems demanded by businesses, and they believe that there are many areas where drones could be used, especially for things like solving medical problems in areas affected by disaster or far away from medical facilities.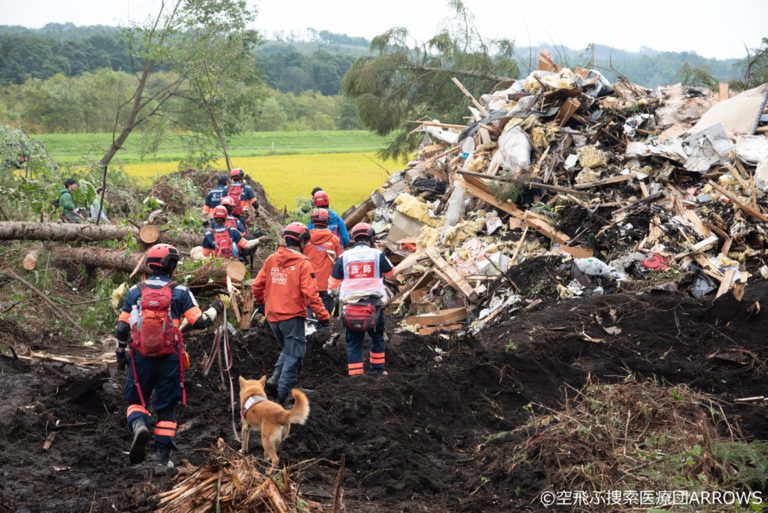 For this project, A.L.I. will mainly use their UAV operations management system C.O.S.M.O.S, and believe that it will be possible to deliver safe, effective drone-based solutions. This year, they plan to decide on how to install the drones' 3D maps and flight paths, and how they will be operated, before starting to conduct experiments.

Related article:
A.L.I. and SBS Holdings to jointly test logistics drones
A.L.I. 、A.L.I. joins COVID-19 analysis project "Folding@home"
A.L.I. develops spherical drones capable of performing inspection in narrow indoor spaces
A.L.I. Technologies develops a delivery drone capable of carrying 50kg of cargo and reaching a location up to 20km away