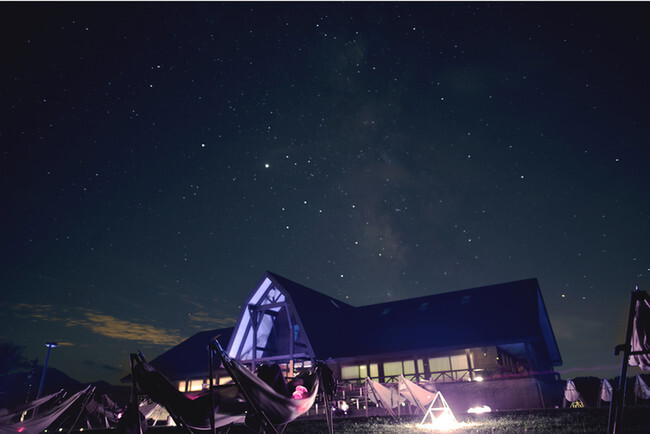 On October 29, Panasonic announced its intention to do a test installation of "dark sky lighting (anti-light pollution security lighting)" in Ono City, Fukui Prefecture. The installation is an industry-academic-government collaboration with the Ono City and the Fukui University of Technology.
The upcoming installation is part of a series of activities aimed at receiving the International Dark Sky Places accreditation. The accreditation is offered by the International Dark-Sky Association, which is concerned with the problem of "light pollution," where the stars are obscured by the brightness of artificial light. This test installation will help confirm that the lights do not leak light into the night sky while still providing adequate illumination to residents.
The city plans to implement light pollution measures in the Minamirokuroshi area in 2021-2022 with the goal of receiving designation in 2023 as Asia's first International Dark Sky Place in the Urban Night Sky Place category.
The test installation lighting has a color temperature of 3000K (warm) that does not leak light into the upper atmosphere. The installation will feature two light models: Model A, which will be installed near the Rokuroshi-Kogen Post Office on Prefectural Road 26 and is being considered for installation on wide prefectural roads; and Model B, which is being considered for installation on city roads. The Model A lights will be installed on November 19. The installation date for the Model B lights is currently under consideration.