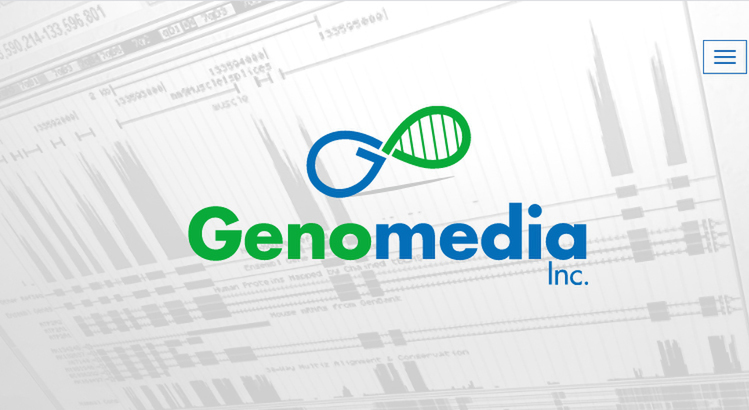 Minna Denryoku announced on October 26 that it raised ¥1.5 billion (approximately $14.4 million) in funding. The funding was raised from investors including DIP Labor Force Solution Investment Limited Partnership, Marui Group, and Japan Finance Corporation via issuing convertible bonds as a pre-Series C round. This round of fundraising brings their total funds raised up to roughly ¥3 billion (approximately $28.8 million).
Minna Denryoku is a natural energy retail service which has signed contracts with natural energy power plants large and small throughout Japan. They have developed a variety of businesses, including the Minna Denryoku energy retail service for corporate and individual consumers, Minna Village for the construction and sale of renewable energy power plants and community development projects, their Platform business for selling IT systems, and Minna Labo for research and development.
Through this round of fundraising, they aim to contribute to the achievement of a decarbonized society in order to solve global-scale problems such as climate change, with plans to promote the use of electricity produced by sustainable energy through popularizing action that helps to reduce CO2 emissions such as Face-View Power, which connects producers of electricity from sustainable energy sources with consumers, and proactively making partnerships with a variety of business who seek to bring about a decarbonized society.
They also plan to further increase speed and reduce costs for processing inputs to ENECTION 2020, a traceability system which uses Minna Denryoku's proprietary blockchain technologies, and expand it beyond electricity to include areas such as air, lithium ion batteries, soil, and housing, to enable a "face-to-face lifestyle."