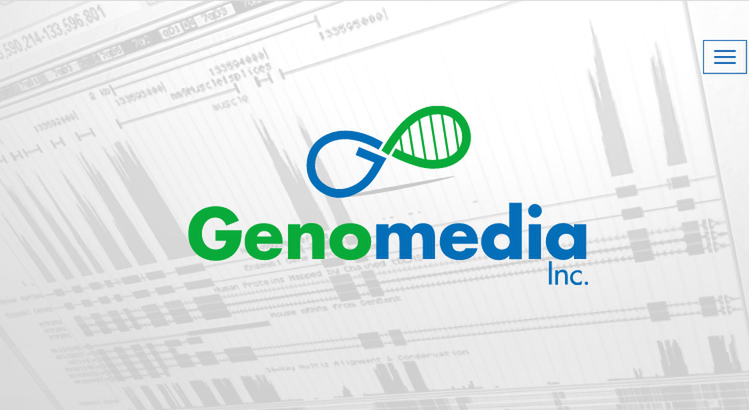 Genomedia announced on October 23 that it has raised funds via the third-party allotment of shares. This round of financing has been underwritten by Sumitomo Corporation, Ship Healthcare Holdings, and Aflac Ventures.
Genomedia is a healthcare venture company that offers genomic information analysis services. It is currently conducting R&D on potentially swift and efficient methods that would allow services to analyze genomic information by carrying out everything from sample preparation to the development of software and tools in a one-stop manner.
In the area of cancer genomic medicine, cancer tissues of patients are collected at healthcare institutions, whose cancer-related genes are analyzed at analysis centers. The test results which include genetic abnormalities that are detected are then studied at conferences known as expert panels (i.e., conferences whose participants include various doctors and specialists working in cancer genomic medicine, including those in the fields of cancer pharmacotherapy, genetic medicine, pathology, molecular genetics, and bioinformatics, in addition to the attending physicians). While it is necessary to take into account a wide variety of information when deciding on a treatment plan, the burden of collecting and organizing this information has become a challenge in clinical practice.
Genomedia has developed and offers "Genomedia Front," a data management service that supports the integrated management of clinical information and clinical sequencing information. This service consolidates information on cancer-related clinical trials and drugs in Japan and abroad, and supports the collection and organization of information for expert panels, etc. Since 2015, Genomedia Front has been adopted by various healthcare institutions and research institutes including the National Cancer Center.
In addition to raising funds via the third-party allotment of shares, Genomedia will also enter into a business partnership with Sumitomo Corporation and Ship Healthcare to expedite the provision of solutions based on genomic healthcare informatics services to healthcare institutions, research institutes, and service providers. At the same time, the company seeks to assist with drug discovery that harnesses genomic healthcare information and contribute to raising the quality standards of genomic medicine through fostering a good track record in providing services that are useful in clinical practice.