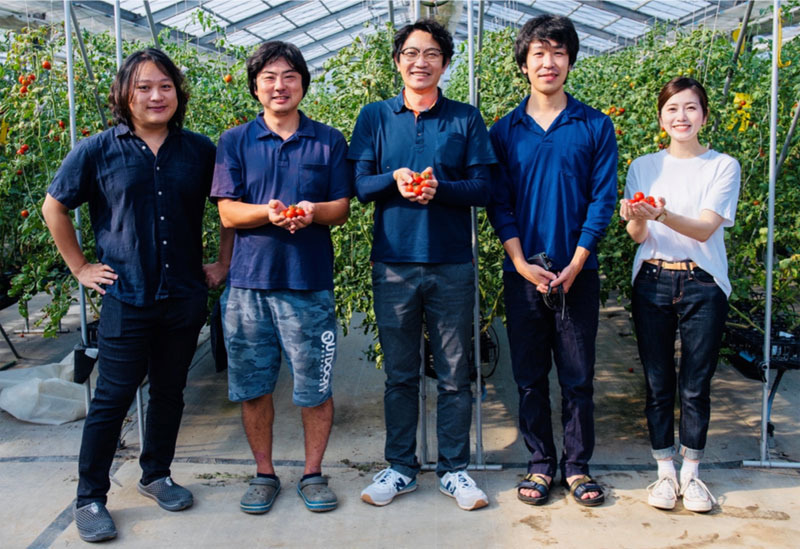 Happy Quality announced on October 20 that it has raised funds from Sony Innovation Fund and the Society for Venture Investment & Consultation.
Under a vision of "creating a new standard for agriculture" in Shizuoka Prefecture, the company is proceeding with R&D and practice of data-driven agriculture to use technology in resolving social issues in agriculture, such as population aging and the loss of agricultural skills due to the decrease in farmers.
To address the problems of low income and immature technology that vex new farmers, company members with expert knowledge of market distribution, agricultural science, and technology have conducted research and development to achieve low-cost production of high-quality, high-unit-price tomatoes and melons using big data, AI, optical sensors, etc. The company is achieving high-unit-price sales through the purchase of all produce from FC farmers and through quality guarantees. Under its original Happy Quality brand, it produces the Hapitoma tomato selected by measuring individual tomatoes' sugar content, shape, and lycopene content with optical sensor fruit sorters, as well as DOCTOR MELON, a melon with reduced potassium concentration but unchanged sweetness.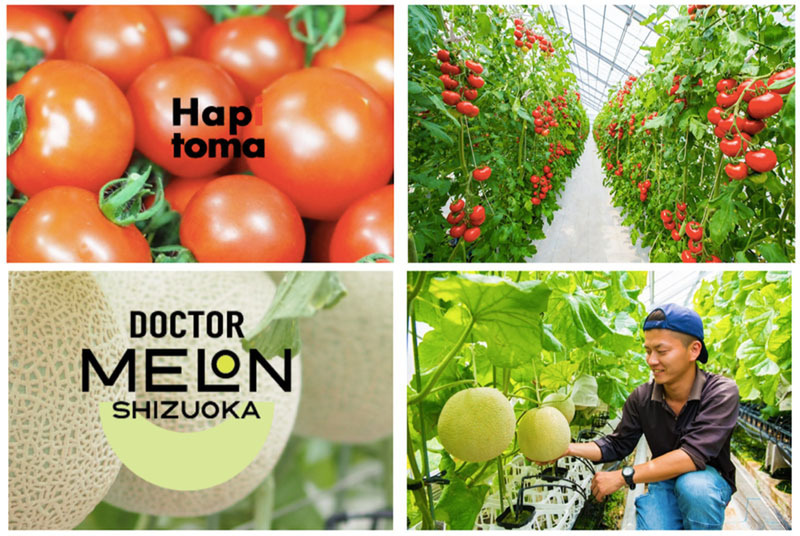 Through the fundraising, the company will strengthen marketing for the further development of FC farmers in the Chubu region, will upgrade AI-based irrigation systems for higher quality cultivation, and will strengthen their adoption in future business development.