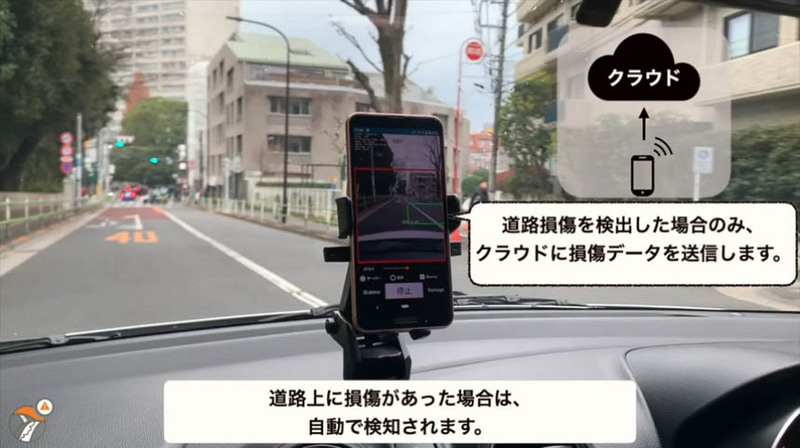 On October 15, Urban X Technologies announced that they would hold a fundraiser with the goal of growing the business. They will be raising a total of ¥80 million (approx. $760,000) via a third-party allotment of shares to two companies, UTokyo Innovation Platform and Anri.
The company is involved in the development of technology that replaces the job of road inspection, in many cities done by council workers looking out for road damage while driving around, with AI (artificial intelligence), which will be faster at finding flaws in roads, and will carry out the task more efficiently.
There are a growing number of municipalities that are unable to conduct sufficient road inspections, as they may lack either the specialist workers required, or the funds to pay them, and while some areas use specialized vehicles to evaluate the road surface, this costs a lot of money, so they aren't able to inspect every road.
Urban X Technologies aims to use AI technology to make it possible to see any damaged sections of road in smartphone or dashcam footage, in order to enable quantitative road inspections in real time.