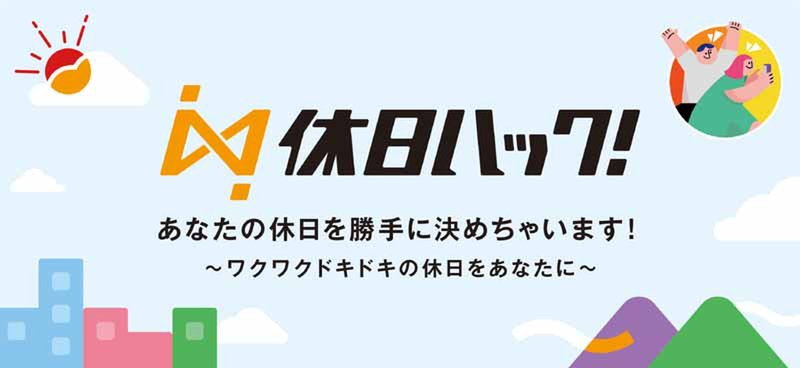 On October 6, Holiday Hack! started a holiday planning service named "HolidayHack!" which is exclusive to the Tokyo area. "HolidayHack!" automatically plans and books its users' holidays.
The service is said to be aimed at modern people who are experiencing "decision fatigue" as a result of being exposed to a vast amount of information on a daily basis and not knowing what to do when the holidays come around.
It is a completely custom-made holiday planning service based on user information and desired conditions. It plans and books your days off from more than 100 types of different experiences in Tokyo, including outdoor and therapeutic activities, as well as arts and crafts activities.
Self-planning holiday activities can also come in a surprise format where users are not notified until the morning of the day to enhance their anticipation and excitement. At a time when travel is not as easy as it used to be due to the corona crisis, we wanted more people to experience extraordinary things found within their neighborhoods, which is why we are starting with the Tokyo area. We plan to extend nationwide gradually.

How to use:
・Add HolidayHack! to your LINE friends list
・Input your information (age, gender, how often you exercise, hobbies, etc.)
・Select your desired conditions (budget, date and time, genre, things you don't want to do etc.)
・Suggest the contents of your holiday (the content is a surprise for the day itself)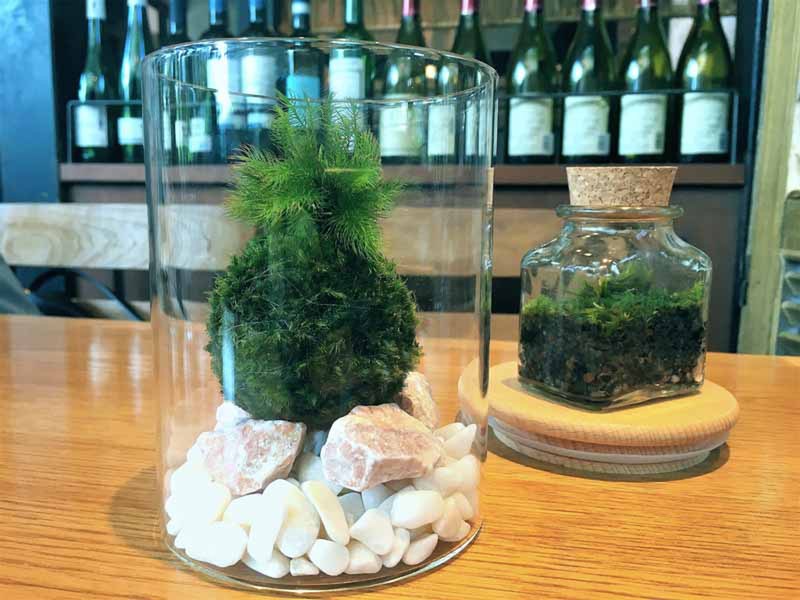 Examples of what you can experience include the "Moss Ball Terrarium" for making moss balls and moss bonsai, as well as the "Pilot Experience" where you will fly in a simulated cockpit of a Boeing 737.