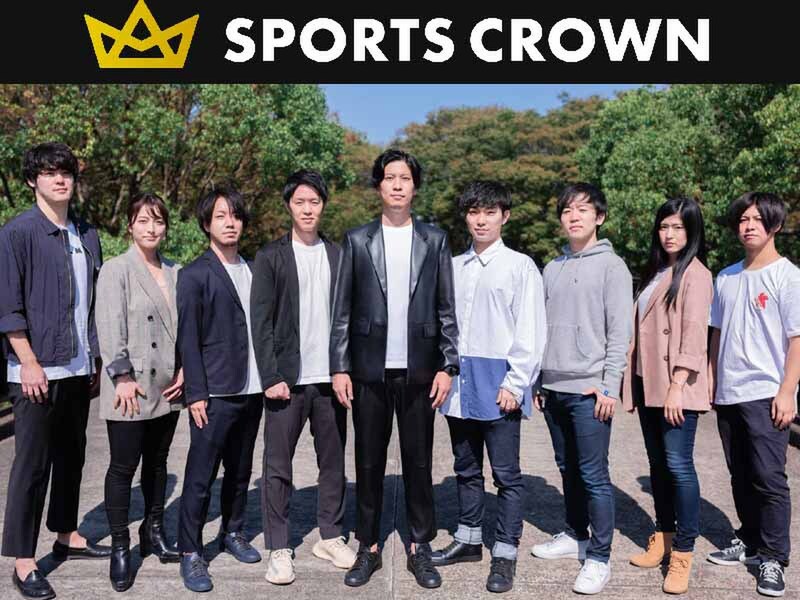 Rabona Pte. Ltd. announced on October 7 that it has changed its company name to "SPORTS CROWN Pte. Ltd." and raised 120 million yen (around $1.13 million) for a total of 190 million yen ($1.79 million) in funds.
The company manages the fantasy sports game "SPORTS CROWN" which is attracting attention worldwide as a new style of enjoying sports. Fantasy sports refer to simulation games where you can select your favorite players to form fictitious sports teams. The international fantasy sports market is extremely large with approximately 32 million users in just the United States alone, according to the Fantasy Sports Trade Association (FSTA). Participating players spend an average of $467 annually, forming a massive market worth $15 billion in total.
SPORTS CROWN launched its service in January 2018 and has grown into one of the largest fantasy sports games in Japan. Even after the resumption of professional sports which had been postponed as a result of COVID-19, SPORTS CROWN has continued to grow its user base and has started to attract attention as a new way of enjoying sports in a world where it has become difficult for tens of thousands of people to gather to watch matches.
The funds raised in this round of financing will be actively invested in the recruitment of engineers and other employees, as well as the strengthening of marketing and the R&D of services. Moving forward, the company aims to become a major player in the sports tech domain that can play a major role in corporate promotion based on the data it has accumulated and engage in regional revitalization efforts in collaboration with local industries.