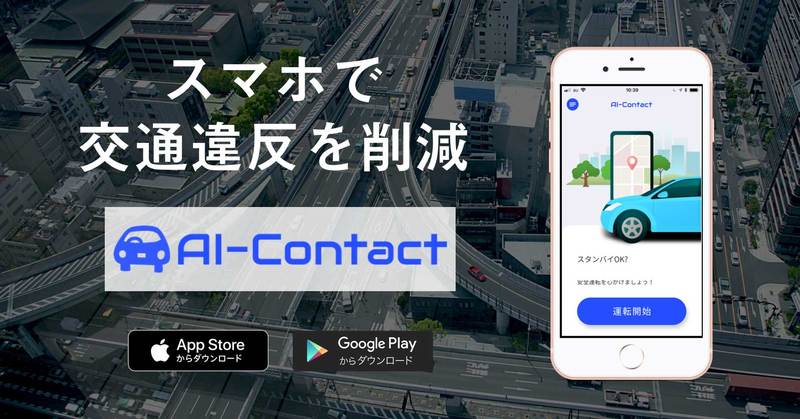 Genext, a company dealing in traffic safety, started providing AI-Contact Mobile on September 30. AI-Contact Mobile is a corporate-aimed app that automatically detects traffic violations via smartphones and prevents accidents.
AI-Contact is an accident reduction service aimed at corporations. It visualizes traffic violations of company cars by collating a national sign information database with precise location data that uses the Quasi-Zenith Satellite System Michibiki. The service started in 2018 and has reduced its user companies' accidents from over 40 annual cases to 0 after implementation, cutting the cost of automobile insurance premiums by over 100 million JPY.
Until now, it was necessary to purchase and install a dedicated in-vehicle terminal. However, the development of AI-Contact Mobile has made it possible to use the service by simply installing the smartphone application. This eliminates the user companies' costs of purchasing terminals and significantly shortens the preparation time before starting operation.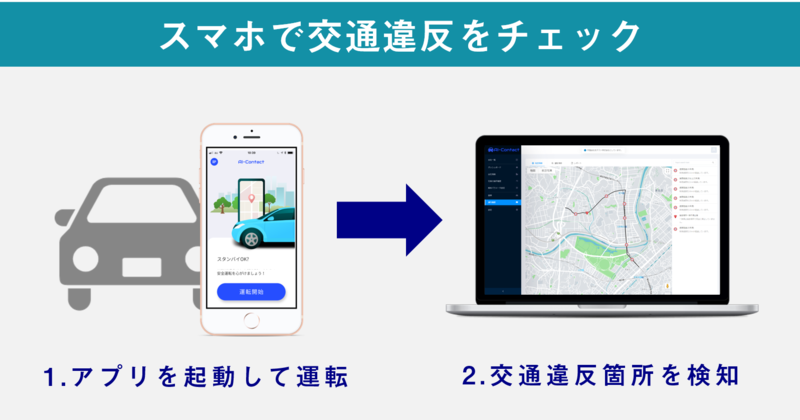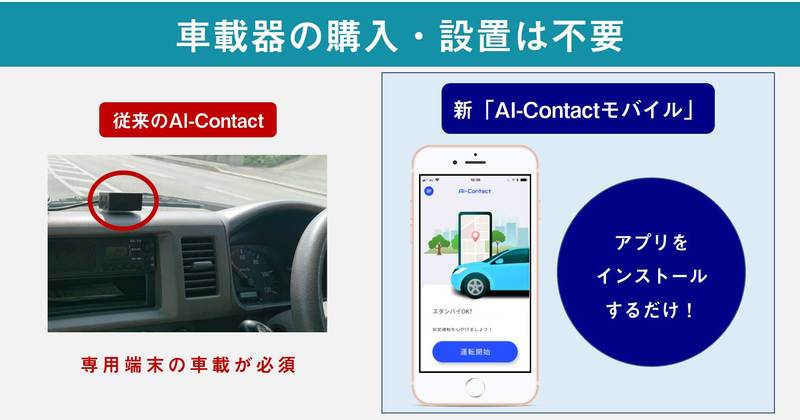 The initial cost is 0 JPY, with a monthly fee of 1078 JPY per person (approx. 10.2 USD if annual plan). The monthly payment is 1408 JPY (approx. 13.3 USD) per person. The app can be downloaded for free from the App Store (iOS) and Google Play Store (Android). Usage requires a subscription to Genext's AI-Contact Mobile Plan.

Related article:
Launch of a plan to reduce traffic accidents by 30% through the cloud-based driving management service "AI-Contact"