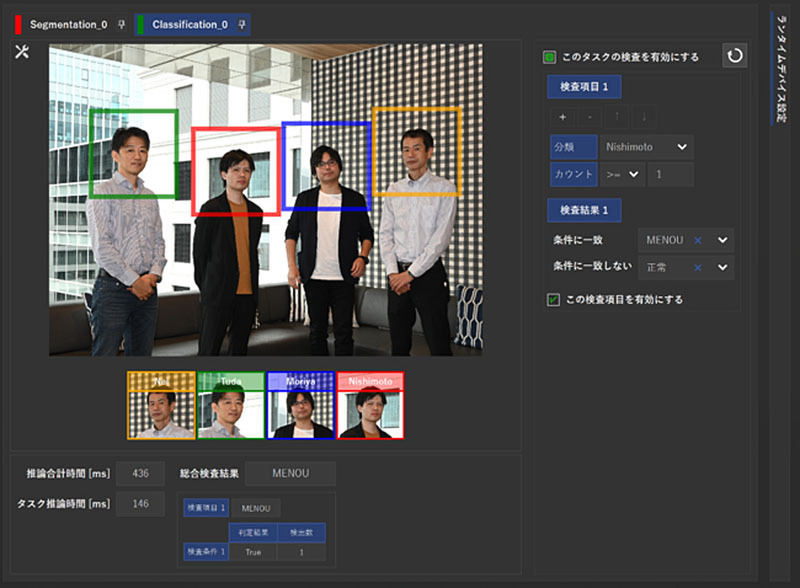 Menou announced on September 28th that it had raised about ¥80 million (approximately $760,000). The funds were raised from DEEPCORE, CCS and Mitsubishi UFJ Capital.
Menou provides AI applications that bring deep learning technology to manufacturing sites. The company is developing and deploying a high-speed, high-precision AI visual inspection system. The system mimics the techniques of skilled human inspectors in the visual inspection process for maintaining and controlling the quality of products and components in the manufacturing industry. The company reportedly plans to use the funds to accelerate development of features for the MENOU-TE software, which enables inspection AI to be developed without coding.
The planned MENOU-TE features are intended to remove obstacles to the introduction of AI at manufacturing sites. These features include GUI-based creation of AI inspection models, GUI-based annotation labeling (learning operations), accuracy verification, image file management and management of multiple AI models.
MENOU-TE is gradually being updated with new features. A free trial is also available.