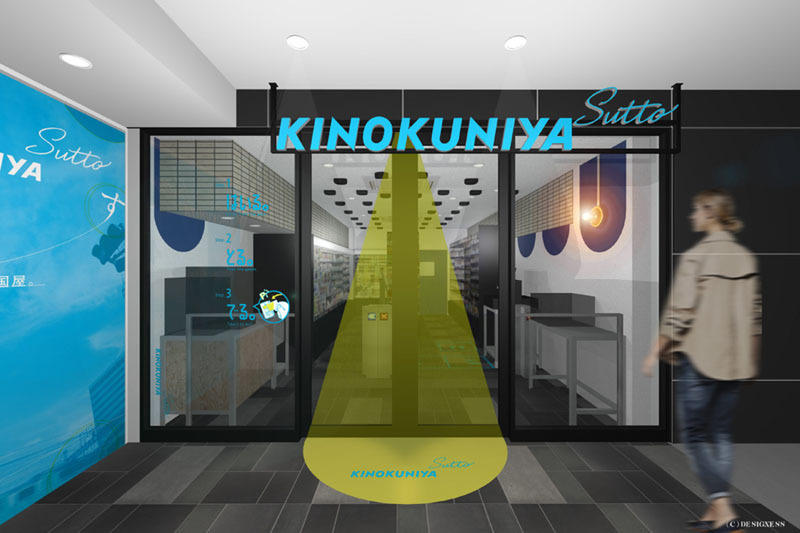 Touch to Go (TTG) and Kinokuniya announced on September 24 that the first store to introduce TTG's self-checkout system will be Kinokuniya Sutto Mejiro Station, Kinokuniya's first self-checkout mini supermarket. The store will open on October 16, just outside the ticket gate at Mejiro Station on the JR Yamanote Line.
TTG's self-checkout system identifies customers entering the store and the products they pick up in real time using information from cameras, etc., and displays the products and the purchase amount on a touch panel when they stand in the checkout area. Customers can shop simply by picking up items, confirming the details displayed on the touch panel, and paying.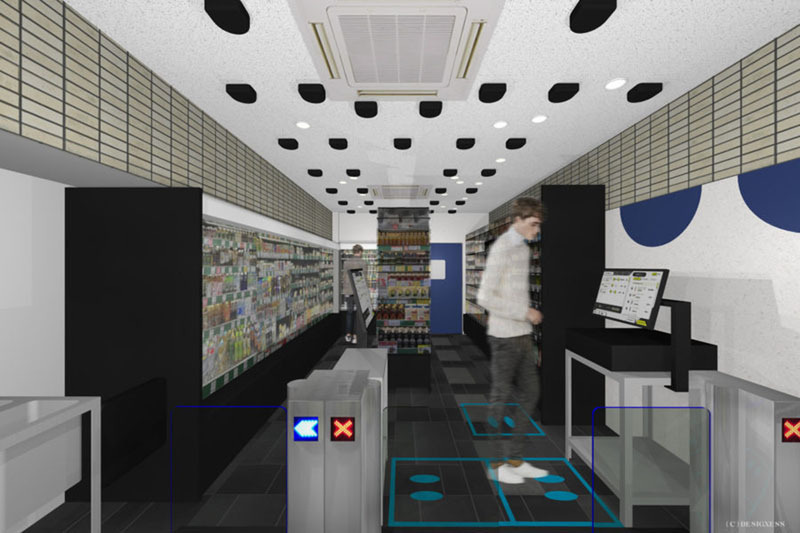 Kinokuniya Sutto is positioned as a new brand based on the concept of "a fast, fun version of Kinokuniya" which allows customers to shop Kinokuniya's signature selection of carefully selected products quickly and easily. They aim to increase convenience by instantly identifying the items customers pick up so they can checkout in a flash even during busy morning hours or hectic commutes, as well as to cut store operations costs by reducing the number of staff.
The business hours at Kinokuniya Sutto Mejiro Station will be from 8AM to 8PM on weekdays and 8AM to 7PM on weekends and holidays, and it will accept payment via prepaid transportation IC cards as well as credit cards.