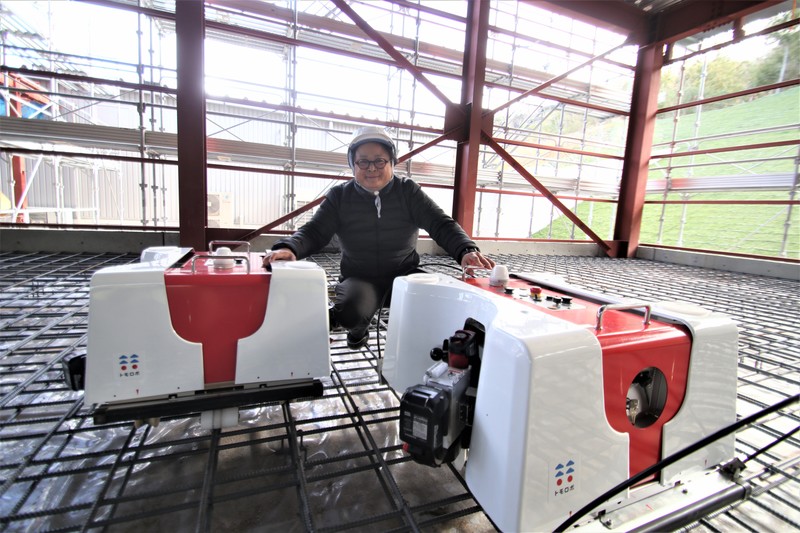 On September 15, Ken Robotech announced the third-party allotment of capital in its fundraiser's seed round. There are two underwriters: Glocalink and Mobile Internet Capital Inc. Ken Robotech also made long-term loans from the Bank of China and the Shoko Chukin Bank, raising a total of 200M JPY in funds (approx. 1.9M USD).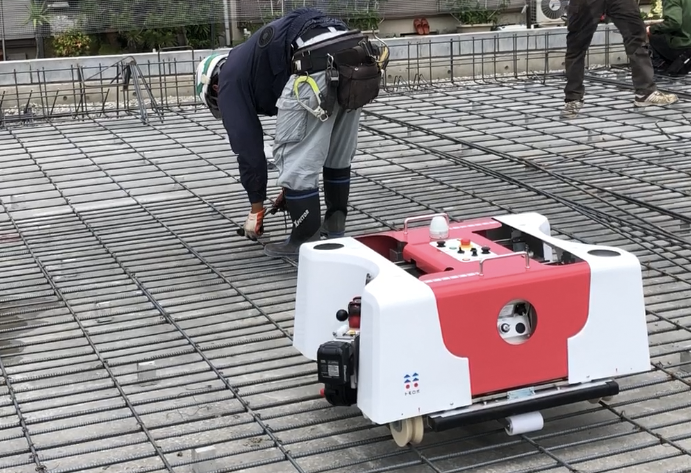 In March 2019, the company unveiled the first generation strapping robot of the Tomorobo Series, a collaborative robot series for construction sites, with sales officially starting in January this year. It is now used at construction sites worldwide.
Ken Robotech plans to use the funds raised to further evolve its strapping robots and develop robots capable of saving labor in other tasks, aiming to announce a new model in 2021.
It is specifically aiming to develop a robot for civil engineering and infrastructure construction to support large diameters (which have not been possible until now) with the full cooperation of the Fuji PS Corporation. Ken Robotech aims for completion within this year and plans to release a look of the robot being tested at the company's construction site. Ken Robotech also plans to strengthen the company to expand its services nationwide.