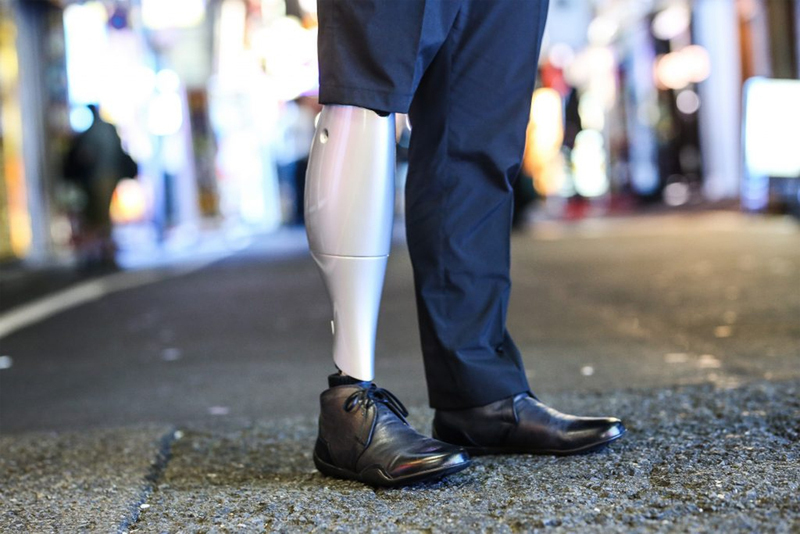 BionicM announced on September 7 that it has raised 550 million yen (around $5.18 million) in funds and has moved to strengthen its management structure.
Driven by a mission of "Powering Mobility for All," BionicM develops prosthetic legs to improve the mobility of individuals who have undergone amputation. BionicM's products have been adopted in projects undertaken by NEDO, the Ministry of Health, Labor and Welfare, JETRO, and the Patent Office. Specifically, they have been adopted in R&D startup support programs and development support programs for the practical use of problem-solving welfare equipment at the New Energy and Industrial Technology Development Organization (NEDO), as well as development promotion programs for equipment to support the independence of disabled individuals launched by the Ministry of Health, Labor and Welfare.
The company raised a total of 550 million yen through the third-party allotment of shares in its Series A round of financing in August with the University of Tokyo Edge Capital, the University of Tokyo Innovation Platform, and the Japan Science and Technology Agency as underwriters.
Mr. Tao Cheng has also been appointed as a director of BionicM. Mr. Cheng is an entrepreneur who had commercialized his research findings at the University of Tokyo, and is the representative director of popIn, the company that had developed and sells the world's first ceiling light with an attached projector "popIn Aladdin" after its business integration with Baidu Japan, the Japanese subsidiary of China's Baidu. He is expected to support the business operations of BionicM by drawing on his expertise as a specialist in the areas of IoT technology and business in Asia.
The funds raised in this round of financing will be utilized for the R&D required for the commercialization of powered prostheses and their clinical evaluation trials, production, and sales, as well as for energizing the company's business activities in both Japan and China, strengthening the adoption of intellectual property-related strategies, and recruitment. The company is planning to recruit trial users for its development operations and clinical evaluation trials to further refine its products with the goal of commercializing them by 2021.