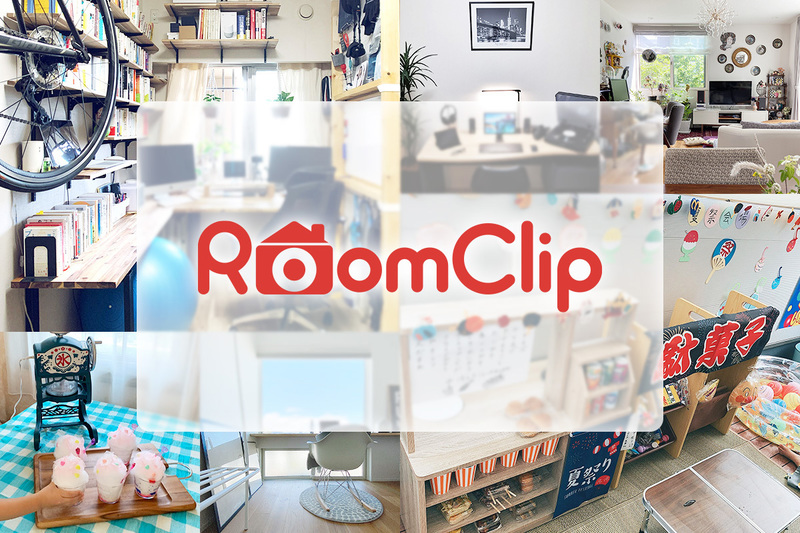 RoomClip announced on September 2 that it had raised a total of approximately ¥1 billion (around $9.41 million) in a Series D round.
The funds were raised through a third-party allocation of shares to Japan Post Capital, NTT DOCOMO Ventures, Mercuria Investment, Okasan Capital Partners, PLUS and a fund managed by Hakuhodo DY Ventures and others. Sumitomo Mitsui Banking Corporation, MUFG Bank, Resona Bank and other financial institutions also provided financing. With this round, the company's cumulative funding has reportedly exceeded ¥2.2 billion (more than $20.7 million).
The company operates RoomClip, a photo sharing service where users can find inspiration for their home and life. It is one of the largest services of its kind in Japan. RoomClip is a social networking service for interior design that collects photographs of rooms where people actually live, as well as data about those rooms. Its mission is to support everyday creativity. The user community has led the growth of the service. Users share information about their lifestyle, DIY projects, storage ideas and various other information related to their home and everyday life. The company says that its service is used by 8.3 million people a month (May 2020), and more than 4 million photographs have been posted in total.
In addition, many companies in lifestyle-related businesses (such as interior home fashion, household equipment/building materials, daily necessities, home appliances, home improvement stores and beverages/groceries) use the service as a marketing platform, leveraging the user community of 8.3 million people.
With the new funds, the company plans to aggressively invest in developing new business and strengthening marketing to acquire customers, as well as recruiting human resources to accelerate those efforts.