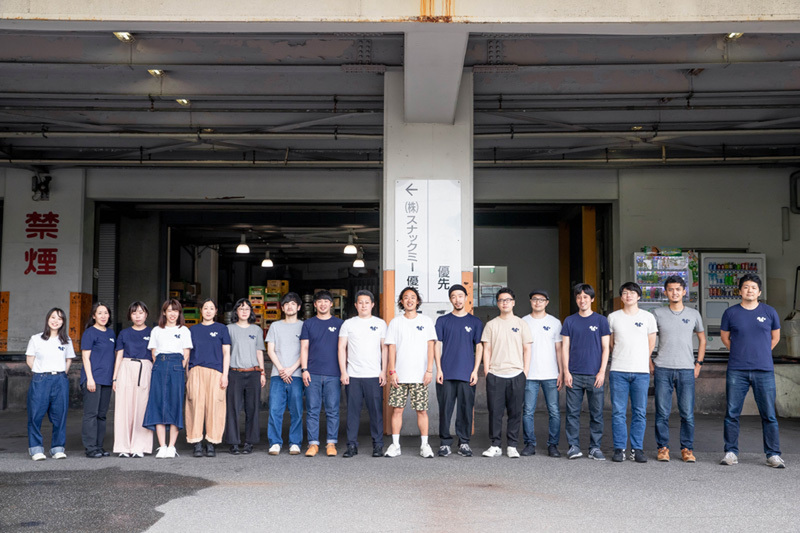 On September 3, Snaq.me announced that it has received financing of about 260 million yen (about 2.45 million dollars). The amount of financing so far totals 600 million yen (about 5.65 million dollars).
The financing this round comes from third-party allocation of shares from underwriters, including W ventures, Delight Ventures, SMBC Venture Capital, and Future Food Fund (CVC of Oisix Ra Daichi Inc.). In addition, loans from Japan Finance Corporation and others were included.
Snaq.me offers a subscription service of snacks called "snaq.me." The company provides over 100 kinds of snacks made from natural ingredients that change every month. With over 100 billion possible combinations of snacks, each user can personalize their selections. The company develops products using data obtained by directly connecting with customers. The company started providing its services in 2016, and since then, it has done business with over 100 producers, and the business scale grew to be double in the past year.
From this additional financing, the following areas will be strengthened: logistics operation through facility investment, improving the hiring of engineers, designers, and editors for better service experience, investing in other brands such as "Otsumami" for brand portfolio expansions, and strengthening co-creation platforms with producers all over Japan.
By the end of 2021, the company aims to have two brands other than Snaq.me, double the number of producers it deals with to 200 companies, and have the most number of users in Japan in the snacks x subscription field.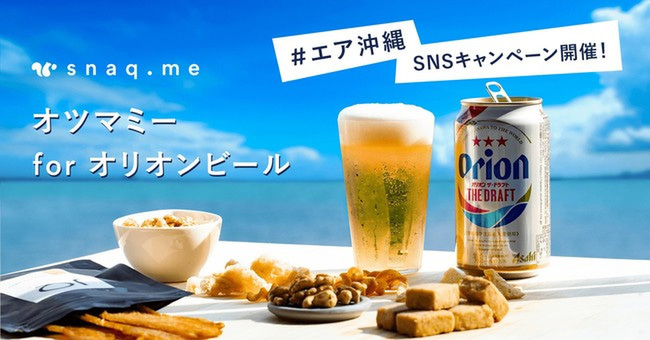 Also, the company just released "Otsumami for Orion beer," a stay-at-home-and-drink box set it newly collaborated with Orion Beer from Okinawa Prefecture.