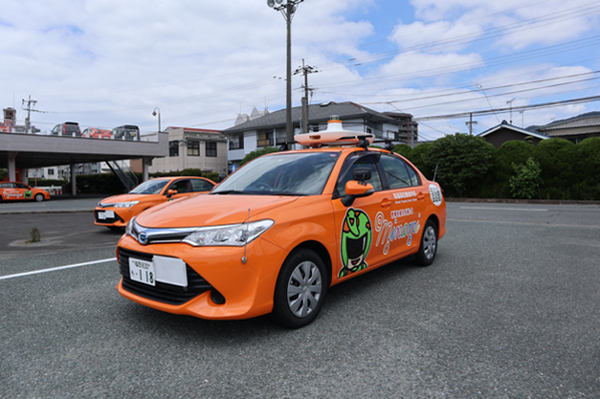 Tier Ⅳ announced on September 1 that it would collaborate with BrainIV and Minami HD to develop and commercialize a driving skill testing system and training system based on self-driving technology.
Driving schools are facing a number of challenges. A shortage of skilled workers has reportedly led to heavier workloads for instructors. Taking a driving test to obtain a driver's license or a driving test for seniors has reportedly become difficult. The three companies will combine their accumulated expertise and experience. The system under development will use self-driving technology to accurately determine the vehicle's position and surrounding environment, enabling it to evaluate the driver's driving skill. In addition to reducing workloads for instructors, the company says that the system can be expected to eliminate the variation in evaluations between different instructors, which has been an issue up to now.
In preparation for development and commercialization, the first phase will introduce an AI training system for corporate courses and courses for seniors or drivers who have a license but little experience. AI will be used to test driving skills and train drivers within the grounds of the driving school. For the second phase, there are plans to develop an AI evaluation model and system that can be used outside the grounds of the driving school. The technology will be based on the results of the first phase and the experience of Tier Ⅳ in testing self-driving on public roads.
Tier Ⅳ will develop the AI training system using the open source self-driving software Autoware, while BrainIV will research and develop an evaluation model to test driving skills. In addition to collaborating on the development of the AI training system and content, Minami HD will develop services using the AI training system and support their implementation.
A test-drive event using the AI training system is planned for September 28th at Minami Fukuoka Driver's School (Onojo City, Fukuoka Prefecture).