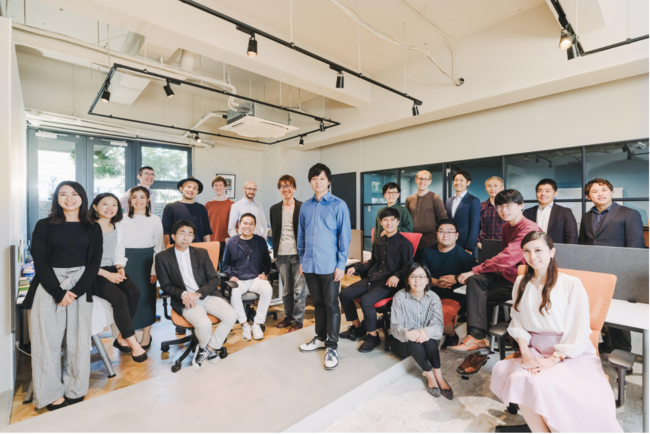 Medmain announced on August 24 that it has raised about ¥1.1 billion (about USD $10.34 million) through third-party allotment with multiple hospital groups, venture capital companies, operating companies, and individual investors. The action brings the company's cumulative funding total to ¥1.2 billion (about USD $11.28 million).
Following the release of the AI-based pathology solution PidPort in February of this year, Medmain conducted joint research with over 50 medical institutions in Japan and overseas, and engaged in introduction of products to joint research facilities and new facilities. Under the COVID-19 pandemic, the company is experiencing an increase in inquiries about its business and services aimed at shifting to digital pathology, and the number of facilities and regions providing the services are expanding.
PidPort is an AI-based pathology solution that supports pathological diagnosis practitioners through three functions: cloud storage, remote pathological diagnosis, and AI-based image analysis. Medmain also houses an Imaging Center that digitizes prepared slides for pathological diagnosis, to support the resolution of pathological diagnosis problems in the field.
The company says it will use the raised funds mainly for development of pathology AI and other software, capital investment in the digitization sector, strengthening of its sales and development structure, and marketing expenses.
In the future, the company will incorporate the comments of users in product development, and will focus on supporting the establishment of digital environments in facilities. In the development of pathology AI, the company says it will proceed with the development of AI that supports pathological diagnosis for various organs and pathological changes, and will create an innovative illness prediction model that leverages features of artificial intelligence.

Related article:
Launch of international services for PidPort, a digital pathology AI analysis solution