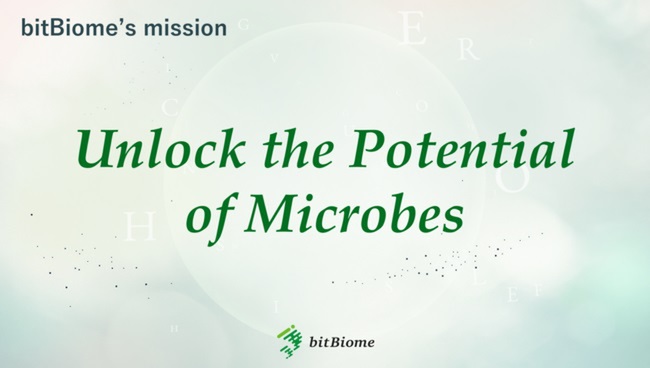 bitBiome announced on August 24 that it has raised a total of 700 million yen (around $6.58 million) in the Series B round of financing. These funds have been raised through the third-party allotment of shares with multiple companies (existing and new investors), including The University of Tokyo Edge Capital Partners and Universal Materials Incubator, as underwriters. Including the funds raised in this round, the company has raised a total of 1.05 billion yen (around $9.87 million).
With a mission to "unlock the potential of microbes," bitBiome has been involved in collaborative research and analysis with various companies and academic institutions by offering "bit-MAP," the world's first single-cell microbial genomics technology.
After the financing conducted in January 2019, the company has strengthened its three departments of business development, R&D, and management in order to build a solid corporate foundation by bolstering its personnel, which also involved extensive planning by the CEO and COO. The company has also improved its research instruments and wet lab equipment, reinforced its bioinformatics analysis environment, and raised the maximum number of single cells that can be analyzed in a month from 2,000 genomes to over 20,000 genomes, with the aim of enhancing its R&D and analytical capabilities.
The funds raised in this round of financing will be channeled towards encouraging business growth through investment in five main areas: conducting research based in the company, the purchase of the latest equipment, accelerating research and business operations in the United States, the filing and maintenance of patents, and recruitment operations.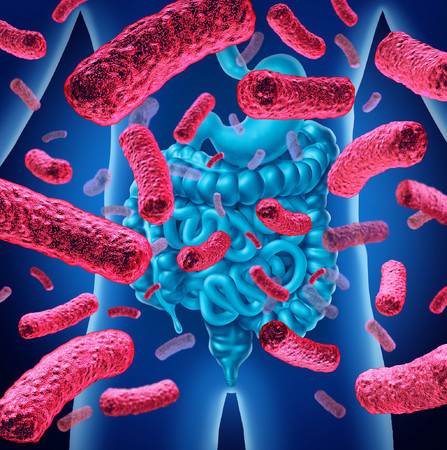 bitBiome will utilize the funds raised to launch a large-scale study to explore the relationship between diseases and microorganisms. This study will involve the collection of stool and saliva samples from patients diagnosed with over 20 different conditions, including cancer, intestinal disorders, autoimmune diseases, and neuropsychiatric disorders.
Utilizing its proprietary single-cell genomics platform bit-MAP, this study aims to explore the relationship between various diseases and bacteria in the intestines and oral cavity. At the same time, bitBiome will be collaborating with QLife to obtain the required samples from patients who are registered under its panel. bitBiome is also considering participating in partnerships and collaborative research aimed at the R&D of pharmaceutical drugs and the search for new biomarkers for individual diseases, as well as the sharing of data obtained from analyses and entering into exclusive distribution agreements.
bitBiome is currently searching for new partner companies and collaborators within academia.