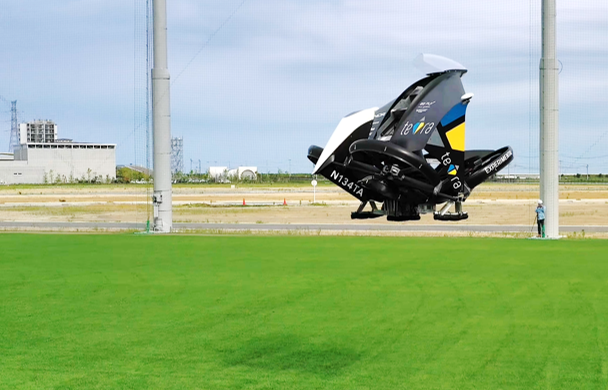 On August 20, Tetra Aviation released a video showing the flight of their award-winning aircraft at the Fukushima Robot Testing Field. The said aircraft won the international aircraft development competition GoFly, which was held in the US on February 20. teTra also announces joint research with JAXA (Japan Aerospace Exploration Agency).
eVTOL (electric vertical takeoff and landing) developer teTra Aviation released a flight video of Mk-3 on YouTube. Mk-3 is an award-winning aircraft that won the Pratt & Whitney Disrupter Award in the GoFly competition, which was held in the US in February. The video also features the two years it took to develop the Mk-3. It shows Mk-3's progress from its prototype, which was only made of materials purchased at a hardware store, to its half-sized and full-scale version.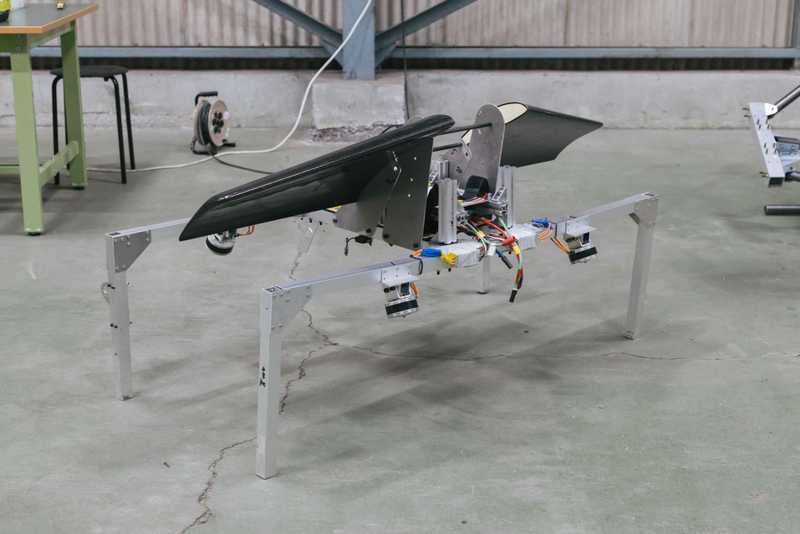 Tetra also started joint research with JAXA on ducted fans to reduce the noise the aircraft produces. Their objective is to make aircraft capable of city flight and being accepted by society. The development will also proceed with the aim of mobility capable of suiting the diverse lifestyles of each and every person.