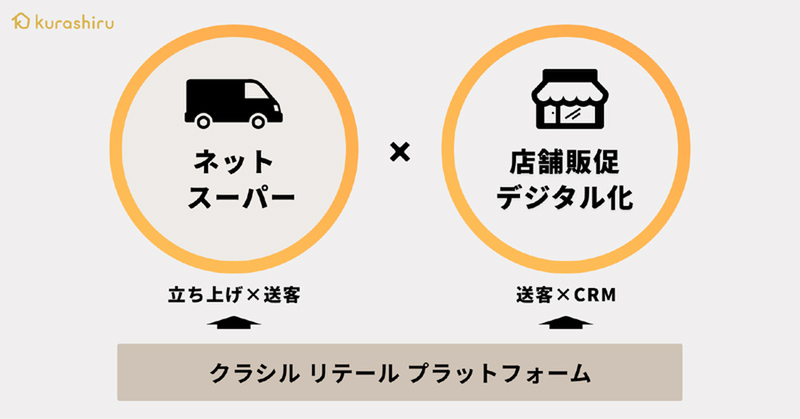 Japanese startup Dely announced on Tuesday the launch of Kurashiru Retail Platform, a service that will allow retailers to set up online grocery stores with zero initial costs and no system development on their part.
Kurashiru will provide support every step of the process, from setting up and running the store to digital marketing. The development of core systems, front-ends for apps and websites, as well as order picking and delivery management systems will all be handled by Kurashiru, who will continue to provide support once the store is up and running in the form of expert advice.
The online cooking video service Kurashiru from the same company has already begun assisting the shift of sales promotions online, posting advertisements for each store on its app and website. Kurashiru can also assist in driving traffic: with a large customer base using the service on a daily basis to look for recipes and menu ideas, they may be directly encouraged to visit a retailer's store and as a result provide a steady flow of customers.
The Kurashiru Retail Platfrom provides two types of services: the development of applications under the retailer's brand (store) name, and of features on the Kurashiru website allowing customers to order from online stores.