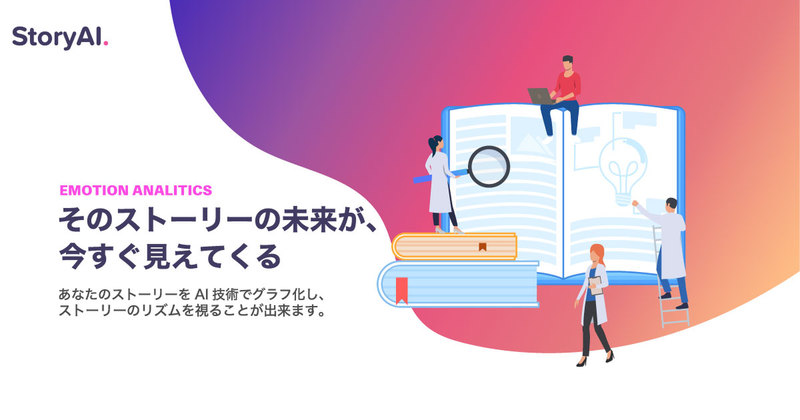 Xrosriver has released a Beta version of its story analysis service, "Story AI."
By conducting a natural language analysis on various forms of scenarios, the service can represent the emotional beats within stories in a timeline graph format. This SaaS format service can analyze and help to improve scenarios.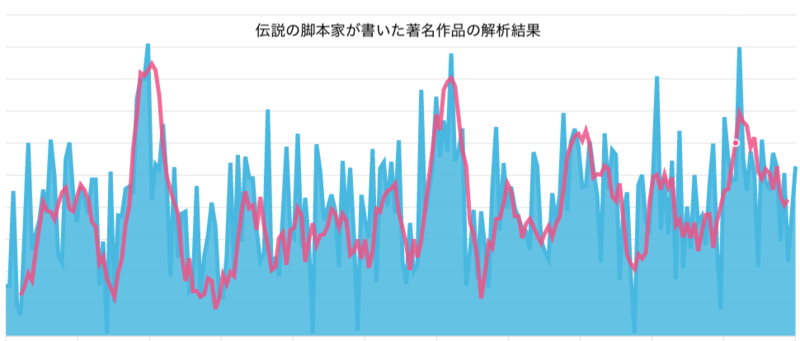 There are 4 available plans: a Free Plan, a Pro Plan, a Business Plan, and an Enterprise Plan. The Free Plan is available to a single user, with up to 2,000 lines analyzed for free (¥0 per month), and up to 10 works can be registered. A pay-as-you-go pricing system is available for ¥15 for every 10 lines, starting with the 2,001th line.
With the premium plans, the number of users, lines, and works that can be registered increases. With the pay-as-you-go pricing systems becoming less expensive with each higher-ranking plan, the higher premium plans offer increasingly better deals than lower-ranked plans.