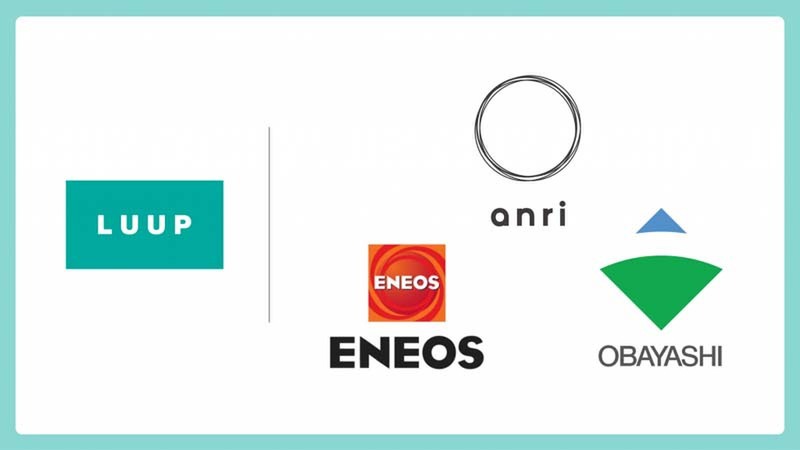 Luup announced on July 30 that it raised approximately ¥450 million. ANRI was the lead investor, with Eneos Group corporate venture capital firm Eneos Innovation Parners and Obayashi Corporation subscribing to third-party allotment.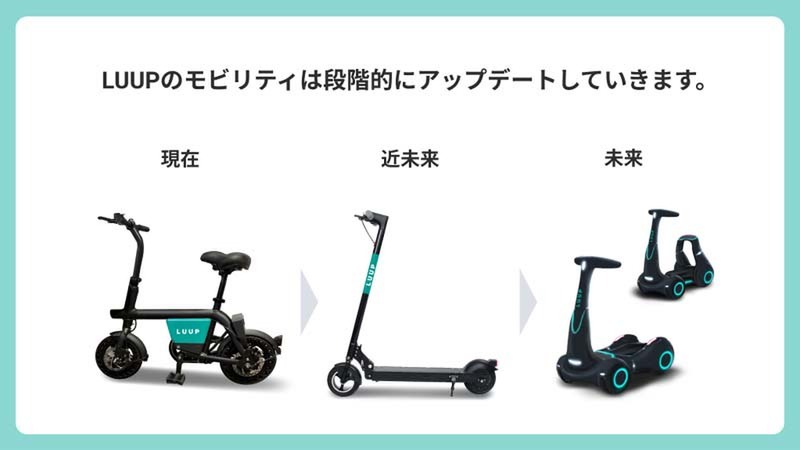 Luup will develop a sharing service for compact single-person electric mobility scooters. They previously started the Luup bicycle sharing service on May 25 in parts of six wards of Tokyo: Shibuya, Meguro, Minato, Setagaya, Shinagawa, and Shinjuku. They aim to launch an electric scooter sharing service as their second step, and introduce electric mobility scooters as the third step.
The new equity partners, Eneos Group and Obayashi Corporation, are established companies which have each played an important role in building infrastructure in specific sectors of Japanese society. ENEOS Group has built up infrastructure in the energy sector to supply society with energy, and aims to build an optimal energy supply framework for Luup's mobility scooters. Obayashi Corporation operates construction, public works, and development businesses in the urban development sector, and aims to improve the lives of everyday people by providing construction services tailored to the unique characteristics of communities.
Luup's goal is to create last-mile transportation infrastructure, and to achieve this goal it is important to build a system for supplying energy to the mobility scooters around town, and to provide the right type and number of mobility to meet the needs of residents with a service format suited to the municipality. They intend to use this round of fundraising to develop new electric mobility scooters, and pursue initiatives toward future collaboration with ENEOS Group and Obayashi Corporation.

Related article:
Start of LUUP sharing service for compact electrically assisted bicycles