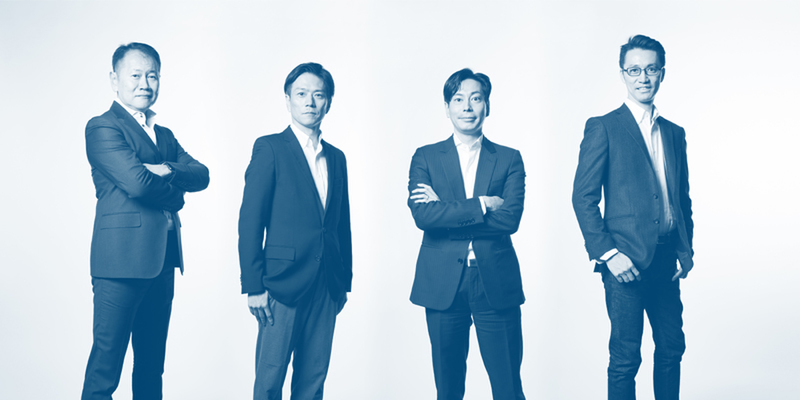 On July 20, Incubate Fund announced that it has created a fifth fund that will act as an institutional investor, using ¥25 billion (approximately 233.6 million dollars), which makes it the largest in the company's history. This means that the total amount of money controlled by the company's funds will be over ¥62 billion (over $580 million).
Ever since establishing the first fund in 2010, the company's investment philosophy has been "First Round, Lead Position, Build Industries," and they only invest into startups in the early phase of the business. They have invested in over 525 companies; recent investments include high-performing companies such as Sansan, GameWith, and Medley, which they have supported since near the founding of these companies.
The new fund, which is the company's fifth, ended its first round of investment applications on July 10th, 2020. The fund is planned to eventually manage ¥2.5 billion, which will make it the largest in the firm's history, and the investors managing the fund will include those who have worked in past funds, as well as pension funds, financial institutions, and government institutions. As in previous funds, the investments are focused on newly created companies, and the firm will work with the founders from scratch to create a business strategy, develop products, and build a team. In the fifth fund, up to ¥3 billion can be invested in each company, and they will support startups from the founding stage through to the pre-IPO stage. Using the investing style established by previous funds as a base, the themes of the fund are to revolutionize existing industries and generate new ones, and they mainly invest in seed startups that promise to completely change the way businesses operate and the way consumers live, in one of three ways: digital transformation, public sector innovation, and deep tech innovation.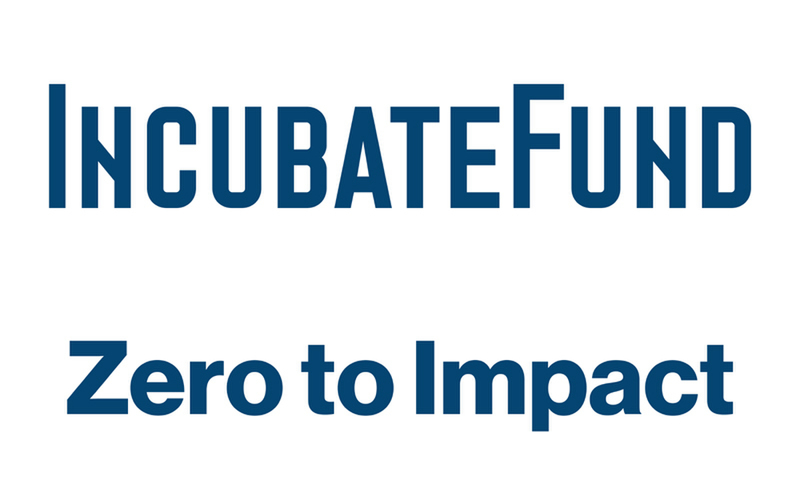 The company has also carried out their first corporate rebranding, with the slogan "Zero to Impact." In addition to their new logo, they also released Zero to Impact magazine, the company's first owned media publication.

Related article:
First successful fundraising in Japan by an agricultural chemical startup Administrative service "Graffer" receives around $4.1 million in funding