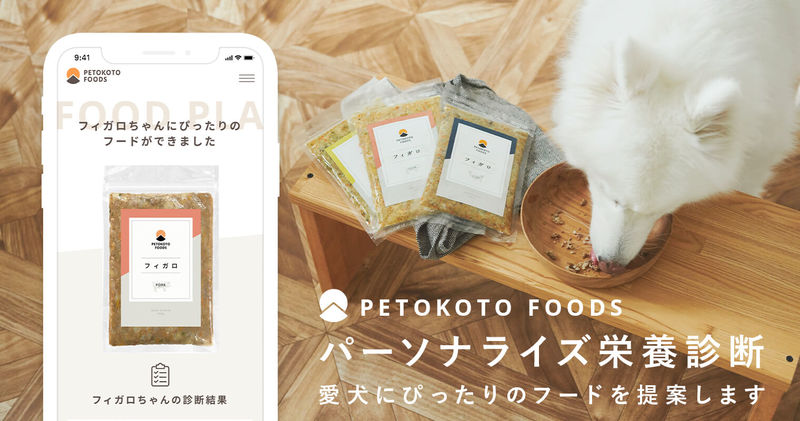 Syrup announced on July 15 that the company started the personalized nutrition diagnosis service that assesses the condition of pet dogs.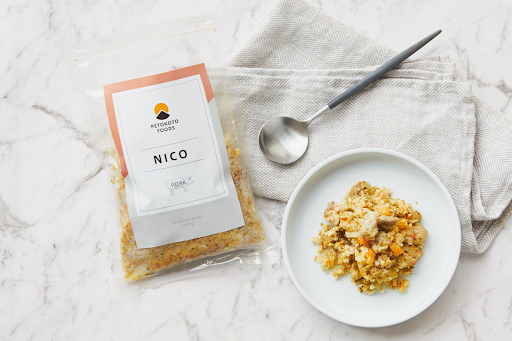 From February of this year, the company started selling dogfood that humans can eat, the D2C dogfood "PETOKOTO FOODS." It's a comprehensive nutritional diet that puppies and elderly dogs of all ages and breeds can eat. The ingredients are high-quality meat and vegetables such as Wagyu beef from Kagoshima Prefecture, Sakurajima chicken, and orange-fleshed yam.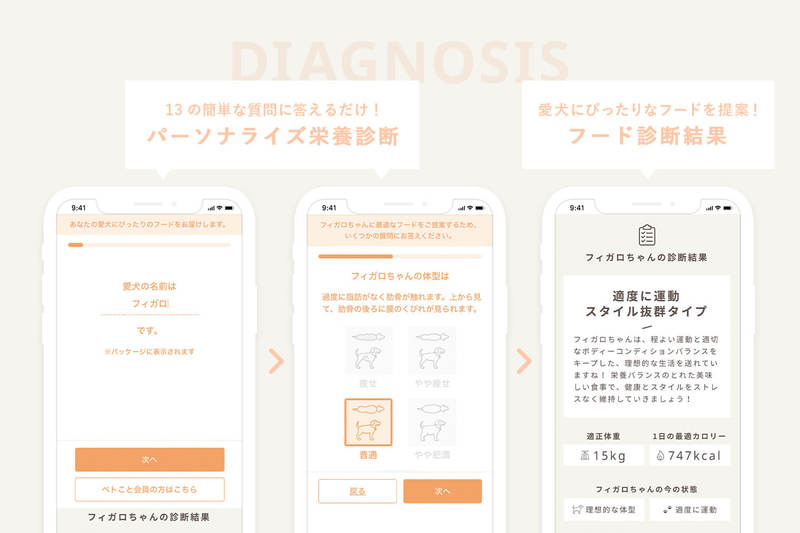 The personalized nutritional diagnosis is provided on the official website of PETOKOTO FOODS. It just takes answering 13 questions to assess the condition of pet dogs and suggests the perfect PETOKOTO FOODS and calories for the condition. The menu, plan, and delivery frequency have about 1,000 combinations. Dogfoods that are customized for pet dogs are manufactured and delivered to homes with the names of pet dogs printed on the packages.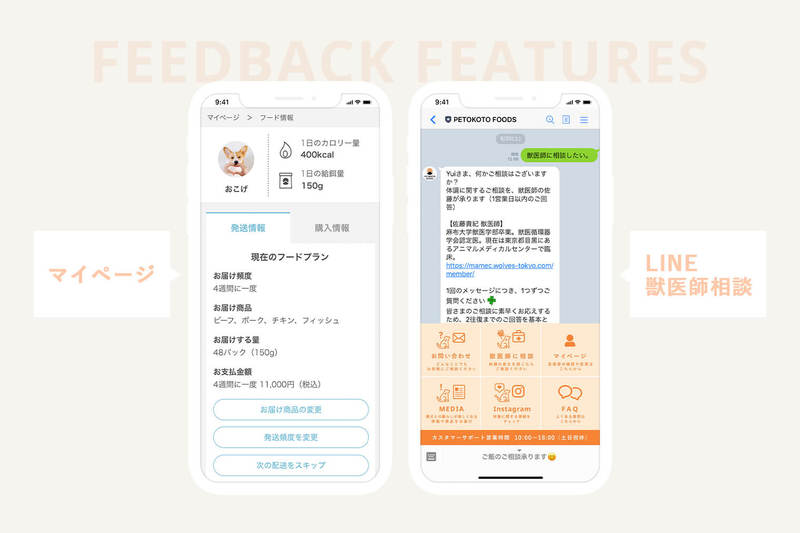 Menus, delivery frequency, and the delivered amount can be customized in the My Page section. Also, "Food Advice Service" where owners can talk directly with veterinarians on LINE is available for dog owners with concerns such as an unbalanced diet, eating only a little, having allergies or other conditions, and other pet dogs' eating concerns. It is also possible to have face-to-face consultations about food at cooperating animal hospitals.
Syrup, Inc. aims to provide the world's most delicious and healthy meals through Japanese food culture and continues to take feedbacks from owners and pet dogs for developing products. The company redefines how meals should be to offer "new eating experiences" for pet dogs.