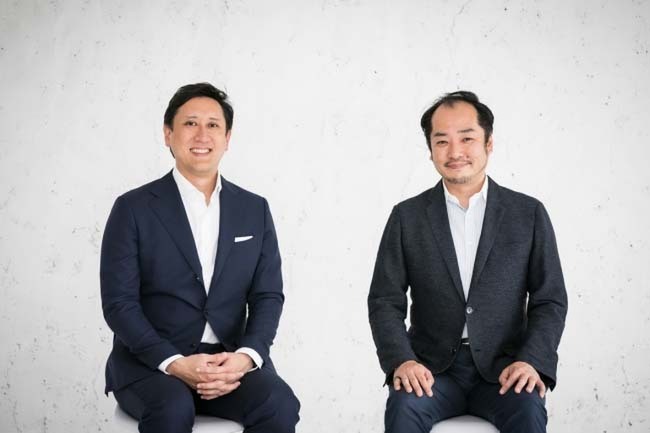 On July 7, One Capital established the One Capital No. 1 Investment Limited Partnership, a fund of about ¥5 billion (approximately $46.5 million). The fund has started investment activities.
One Capital was founded in April 2020 by CEO Shinji Asada and COO Wataru Sakakura. Asada has over 10 years of experience investing in startups and supporting investees. As a strategic consultant, Sakakura has been active in supporting the digital transformations of major enterprises for approximately 20 years. One Capital believes that all progress begins with the courage of one entrepreneur. The company's name expresses its commitment to helping those entrepreneurs take the first step.
The company's first fund, One Capital No. 1 Investment Limited Partnership, is backed by the financial institutions/institutional investors Mizuho Bank, FFG Venture Business Partners (Fukuoka Financial Group) and YJ Capital. The fund is also backed by the business firms Eisai, Sansan and Japan Asia Group. There are also a number of overseas investors backing the fund.
The first fund will focus its investments on enterprise software startups that are shaping the future of work. In total, the fund will invest about ¥5 billion, with a possibility of this being increased to as much as ¥10 billion. The fund will be managed for 10 years from May 2020, with a possible extension of up to 2 years.