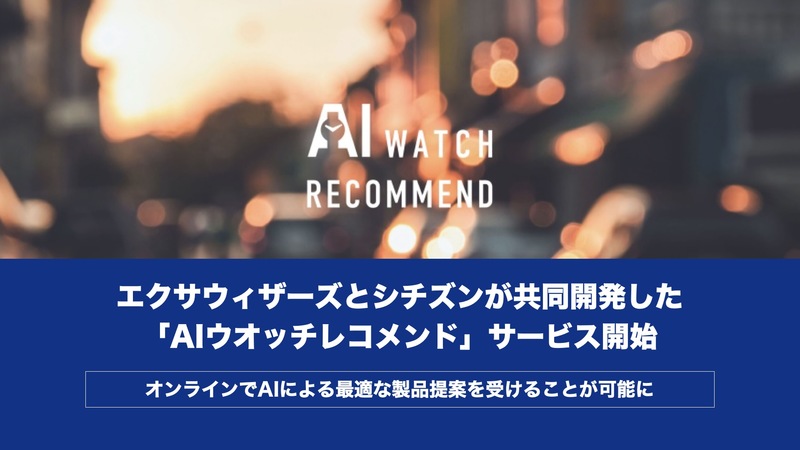 ExaWizards announced the launch of the "AI Watch Recommendations" developed in collaboration with Citizen Watch on July 7.
AI Watch Recommendations is a service based on the concept of online customer service to "find the perfect watch." Users answer questions on a dedicated website about their preferences regarding fashion, lifestyle, values, and interests, and the AI analyzes their fashion style and tastes to recommend several suitable models from Citizen's product range of roughly 700 watches.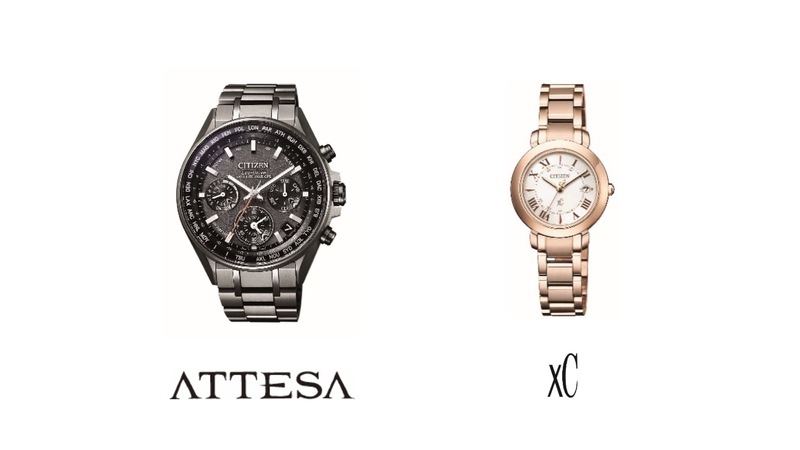 The service uses an AI model developed by ExaWizards. The design and stylistic features of the watches and the user's preferences are given numerical scores and matched to suggest watches which suit the user's tastes. The AI model's learning process is continuous, utilizing data from users of the service to further improve matching accuracy and provide higher quality recommendations.
Using AI Watch Recommendations makes it possible for anyone who wants to buy a watch to receive suggestions for products suited to them online anytime, ranging from those who are unsure which watch is right for them to those who want to take their time deciding, as well as those who are unable to go to a watch retailer, or cannot visit a brick and mortar shop in person due to disease control measures.
In the future, they aim to develop services to search for your own desired watch with AI Watch Recommendations, introduce vendors such as dealers and online stores, and enable purchasing on the official Citizen online store.