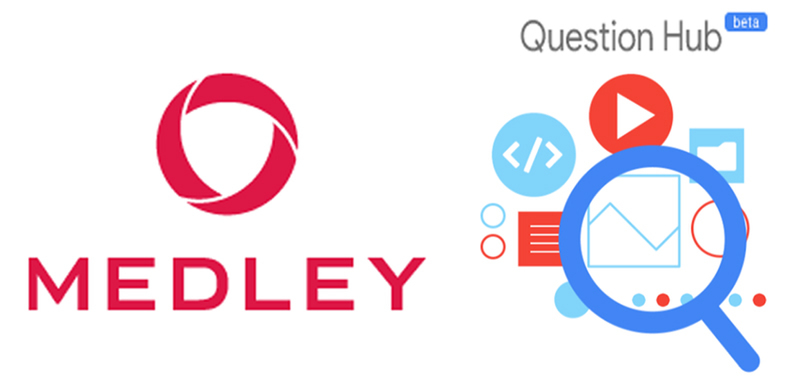 Medley announced on July 7 that it will be participating in a project aimed at supporting greater access to reliable healthcare information in collaboration with a group of experts, Google, and Medical Note.
Medley publishes healthcare information through its online medical encyclopedia "MEDLEY." This joint project was launched primarily by a group of experts led by Hiroaki Miyata (Professor at Department of Health Policy and Management, Keio University School of Medicine / Member of the COVID-19 JMA Medical Experts Committee), and aims to support greater access to reliable healthcare information on COVID-19.
This project utilizes "Question Hub," a tool provided by Google that automatically gathers and displays "pending" search keywords for which users are believed to have been unable to find appropriate information regarding particular subjects.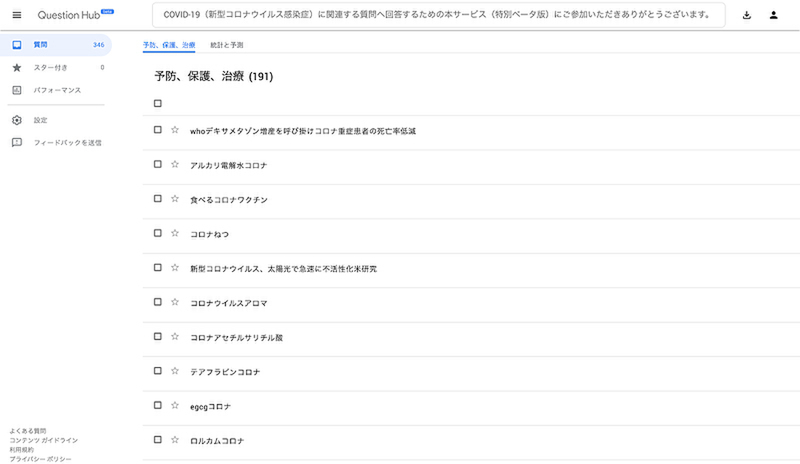 For this project, the beta version of Question Hub has made pending keywords regarding COVID-19 available to the project team. The project team will in turn draw on the expertise of the group of experts based on the pending data that is believed to correspond to failed attempts at finding appropriate information, assemble this information on the online medical encyclopedia MEDLEY, and share it with others.