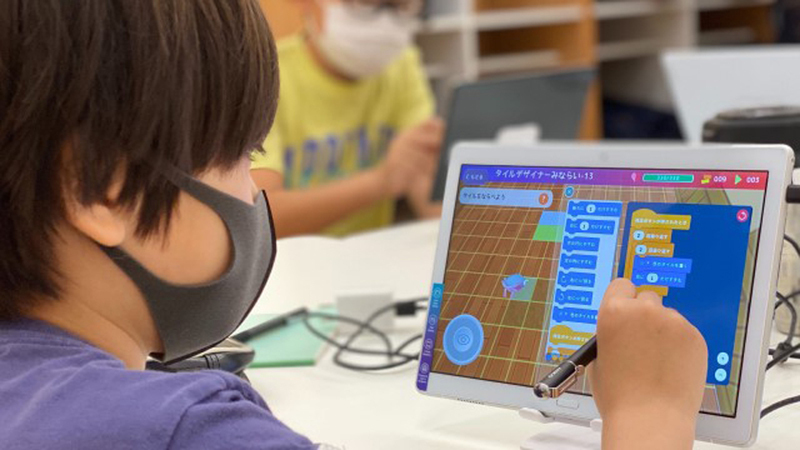 On July 6, Preferred Networks announced the launch of a new computer science education service. The company is developing educational materials for programming courses. In the service's first stage, set to begin in August, these materials will be introduced in three in-person and online classes in the Tokyo metropolitan area.
Preferred Networks has staked its business model on solving challenging real-world problems by putting deep learning and other cutting edge technologies into practical use. Through its newly developed computer science education service, Preferred Networks aims to nurture the logical and creative thinking skills that will be indispensable in the future, when deep learning and other AI technologies have become commonplace. In doing so, the company hopes to cultivate human resources who can play an active role on the global stage.
For the service's first stage, the company developed Playgram, a set of educational materials for teaching programming that begins at the elementary school level. The Playgram educational materials allow children to learn programming at a level that corresponds to their understanding and motivation. The materials begin with visual programming before progressing to the fundamentals of typing and programming, and ultimately text coding in Python. Playgram's features include 3D graphics with a high degree of freedom and expressiveness, as well as a learning optimization function that enables students' learning progress to be visualized and shared in real time.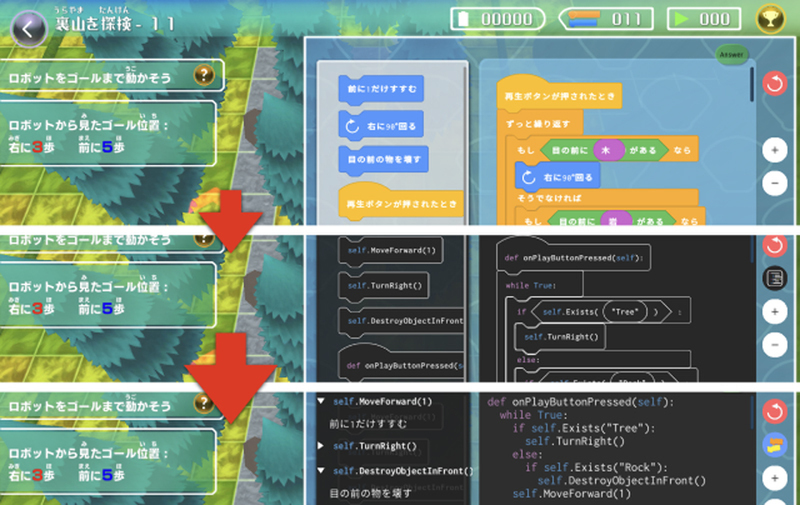 Beginning in August, Preferred Networks will successively introduce Playgram as a programming course package in three classes in the Tokyo metropolitan area. These classes include both in-person classes and online classes taken from home. The launch will be carried out in cooperation with the YARUKI Switch Group, a provider of comprehensive educational services. Preferred Networks will continue to develop additional content while monitoring the children's learning progress and outcomes. Further into the future, the company envisions Playgram as an educational platform for programming that will incorporate AR, IoT, AI and other technologies.