On June 30, Sensyn Robotics announced that it had completed a total of approximately 2.2 billion yen ($20.46 million) in funding. The company has raised about 1.4 billion yen (about $1.302 million) to date, bringing its total to about 3.6 billion yen (about $33.49 million).
This year's funding is a combination of private placements from ENEOS Innovation Partners, Comture, Taiho Industrial Corporation, Kashiwabara Corporation, Future Venture Capital, and existing shareholders (including Globis Capital Partners, Eight Roads Ventures Japan, Itochu Technology Ventures and Drone Fund) as the underwriters, and debt financing from Mitsubishi UFJ Bank, Mizuho Bank, Resona Bank, Japan Finance Corporation, and Sumitomo Mitsui Trust Bank.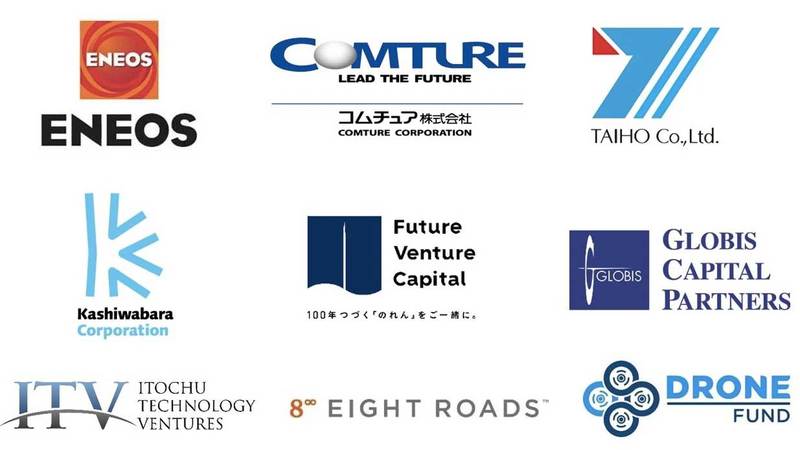 To address social issues such as labor shortages, disaster preparedness, and population aging, every year we have been seeing increasing interests and needs for drones and other robotic solutions.
Sensyn Robotics has raised this funding in order to meet the challenges of society and its customers through unparalleled efficiency and safety improvements, with the objective of creating a world where robotics solutions are used as a matter of course in everyday life.
For 2019, with the introduction of services using the company's technology to industrial companies and companies in the social infrastructure sector, the company stated that its sales have increased by approximately 3.5 times as opposed to 2018. The company said it would use the newly-raised funds to invest in service development and increase its staff to further expand business and to accelerate business growth.