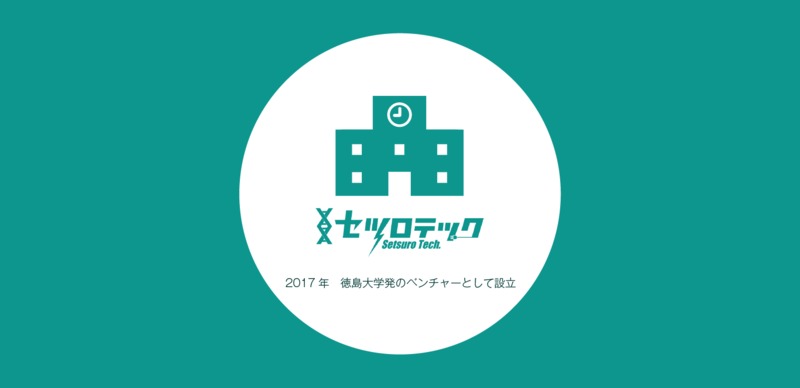 Setsuro Tech revealed on July 1 that it had received ¥63,000,000 (approx. $590,000) in funding through third-party allotment. This round of funding brought their total to ¥529,000,000 (approx. $4,920,000).
The funds were received from "Ehime Regional Vitalization Investment Limited Partnership, Unlimited Partner Himegin Lease, Inc. / Future Venture Capital, Inc.", a joint fund between Future Venture Capital and Himegin Lease, Tokushima University, Awa Bank, Enterprise Turnaround Initiative Corporation of Japan (ETIC-J), and "Academia Industry Alliance First Investment Project Limited Partnership, Unlimited Partner Academia Industry Alliance Capital," which was founded with cooperation from the Organization For People With Universities.
In its support for research employing genome editing technology, Setsuro Tech has provided genome-edited mice and genome-edited cell cultures to research institutions such as universities and the R&D divisions of pharmaceutical companies. They also develop core genome editing technologies, and are working on creating new breeds in the zootechnics field.
This round of fund raising was carried out in order to improve the research environment looking toward further expansion. They also plan to expand into foreign countries with demand for genome editing technology.