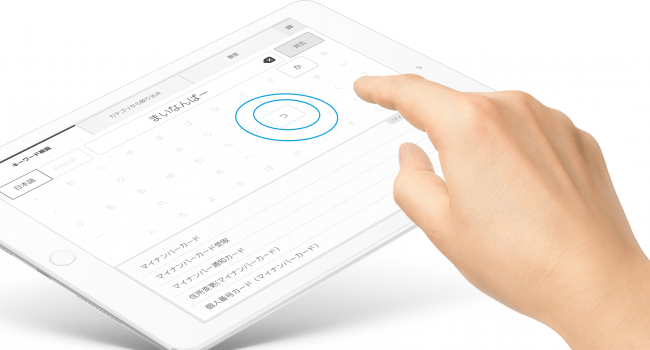 On July 1, Acall announced that it will begin joint verification testing of the no-touch service window information app together with Chinogijutsu at the City of Kobe Higashinada Ward Office.
The verification testing will combine the ACALL FRONT service window information app provided by Acall with the UbiMouse contact infection transmission prevention AI software system of Chinogijutsu. The testing will verify if the ward office staff can operate the iPad installed with ACALL FRONT without touching it with their fingers and if it has the operability necessary to provide information to citizens.
Due to the occurrence of the novel corona virus, the City of Kobe is looking for technologies and proposals for countering the novel corona virus from startups nationwide to solve the corresponding new problems created in citizens' lives and city hall operations.
The City of Kobe called for and examined proposals for "a new lifestyle" to continue countermeasures against the spread of COVID-19 as well as basic infection countermeasures and taking into consideration social activities and then examined the submitted documentation and held web meetings to select UbiMouse, which utilizes AI software to allow terminal screen operation without touching the screen just by moving the hand in the air above the screen.

Through this verification testing Acall is contributing to this new lifestyle by applying ACALL FRONT to this application as service window information app that can be used without being touched.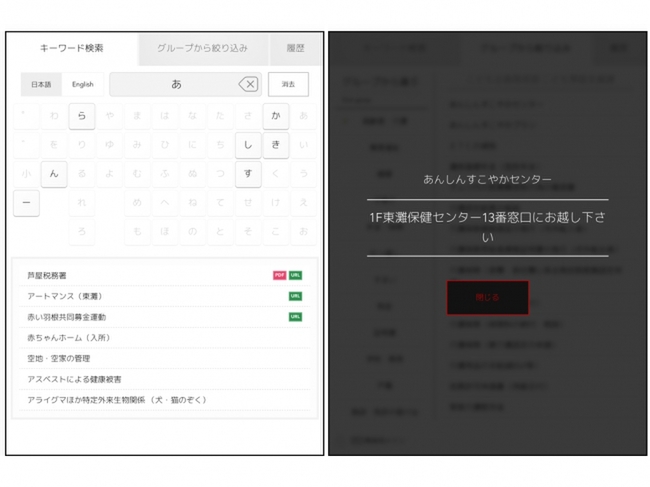 The company is also developing no-touch support for its reception check-in app, ACALL RECEPTION, based on the WorkstyleOS to propose hotel check-in/checkout and guest check-in solutions that can be flexibly adapted to With novel and After novel corona virus workstyles.

Related article:
WorkstyleOS Portal manages the office by consolidating individually installed hardware, software, and cloud services