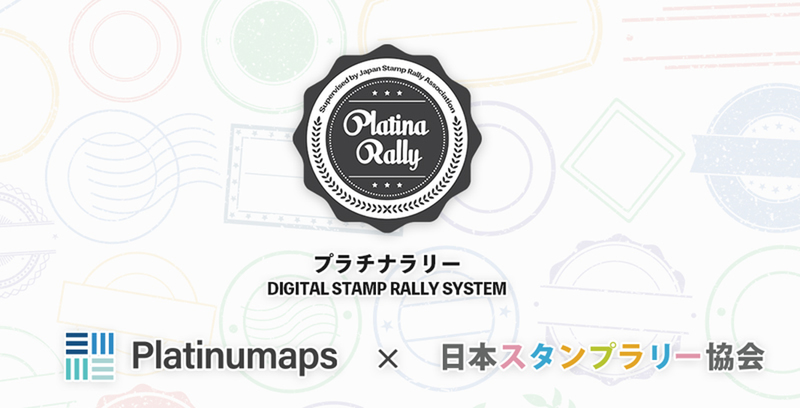 On June 30, BoldLight began offering Platinum Rally, a stamp rally designed to revitalize local communities in response to the coronavirus.
In order to promote purchasing while keeping infection at bay, it has been a challenge for tourist spots to attract visitors to the area while avoiding the concentration of tourists in specific areas.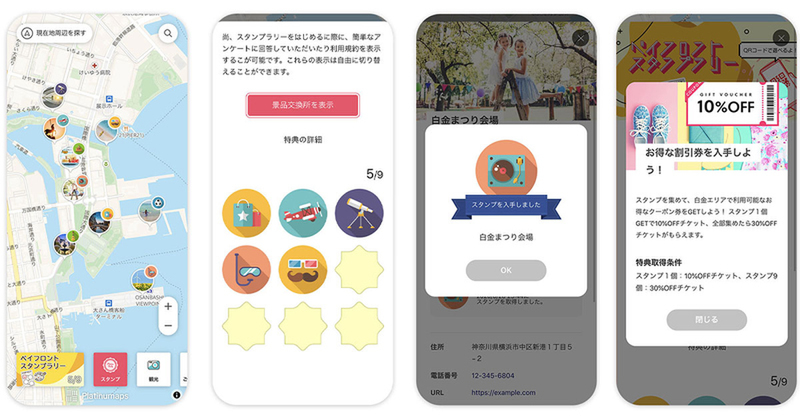 Platinum Rally is a next-generation digital stamp rally provided on Platinum Map, the company's very own mapping solution. It visualizes data such as age, gender, and other attributes, records of each user's activities, and the distribution of users by time of day. Data analysis can be performed not only for spots where a stamp rally has been set up, but also for spots at which a stamp rally has yet to be set up, for which integrated display of tourist information will be displayed.
If there is a high concentration of tourists at a highly enclosed tourist attraction, data marketing may be used to promote safe tourism to distribute the crowd - for instance, by setting up a stamp rally in an area far from that spot.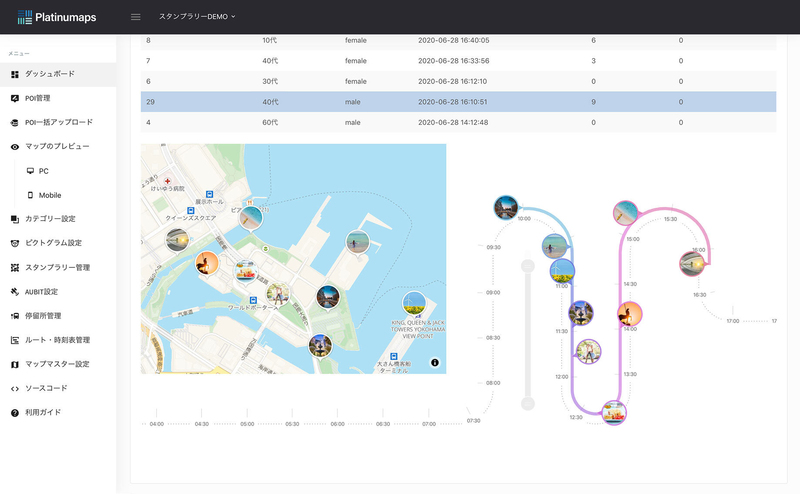 Platinum Rally has been supervised by the Japan Stamp Rally Association, which supports stamp rally organizers throughout Japan, and includes all the functions necessary for a digital stamp rally. As the success of a stamp rally depends on the plan, the association also provides support with which aspiring organizers with no prior knowldge can plan for their own stamp rallies.