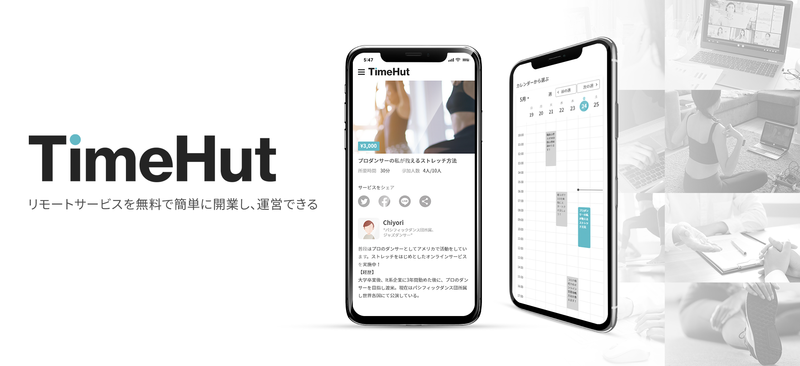 UsideU began offering TimeHut, a service that allows sole proprietors and small business owners to open and operate free remote services on June 29.
TimeHut is a service that supports business operations, such as the creation of profiles and services, appointment and payment management, service implementation, and CRM. You can set up a profile, service, and calendar, and link it to your social network, blog, or website to set up a free remote service reception desk. In addition to flexible pricing, calendaring and payment options, TimeHut also offers a unique delivery environment to meet the finer needs of remote entrepreneurs offering services in a variety of formats, according to the company.
Opening a remote service costs nothing. In addition, no commissions other than those generated from sales are required during operation, enabling stable and steady remote services. The fees consist of a 10% of the service fee for performing the service and a 20% fee after the service has been performed (excluding settlement fees).

The profile pages are designed to work with social networking sites and websites, so it's easy to create a personalized page. The service can be set up in two ways, depending on the type of delivery, either by accepting applications on a fixed date and time or by asking participants to request a date and time. The service also allows you to register a calendar.
Payment options include prepayments made at the time of reservation, and payments after the service has been provided. Further, you can send messages to participants after your reservation has been made until after the service has been provided, allowing you to maintain a long term community.