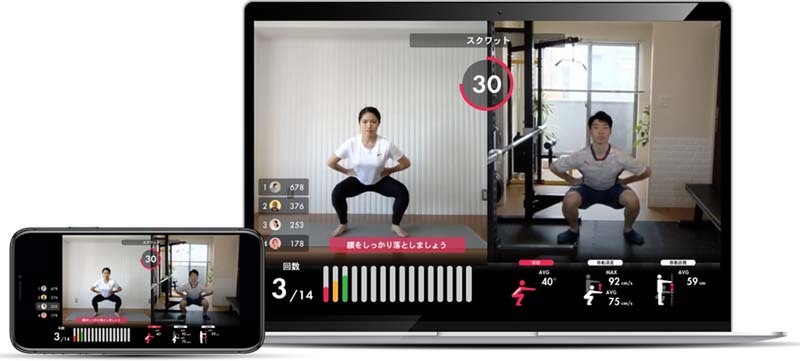 Sportip announced on June 25 that it has raised an undisclosed amount of funding. Monex Ventures, Deepcore, Deportare Partners were the third parties that increased their investment in Sportip. The first investor was Deportare Partners, represented by Mr. Dai Tamesue.
Sportip is a start-up from the University of Tsukuba developing an AI motion-analysis system and app. Sportip Pro is an AI analysis app for osteopathic clinics, fitness clubs, personal trainers, physiotherapists, etc. It is an assistant AI project to help therapists, trainers, and coaches provide more personalized guidance to anyone, anywhere, and at anytime. It has been in development since June 1.
Along with this round of funding, user pre-registration for the new "Sportip Meet" and pre-registration for the trainer/fitness gym will start. Sportip Meet is an online, comprehensive fitness gym where anyone can do fitness training anytime and anywhere. A wide range of physical training, stretching, yoga, etc., will be supported. It will be provided as a platform for major fitness gyms, personal trainers, chiropractors, physical therapists, and companies interested in health management. Using it with Sportip Pro will make online and offline guidance more efficient.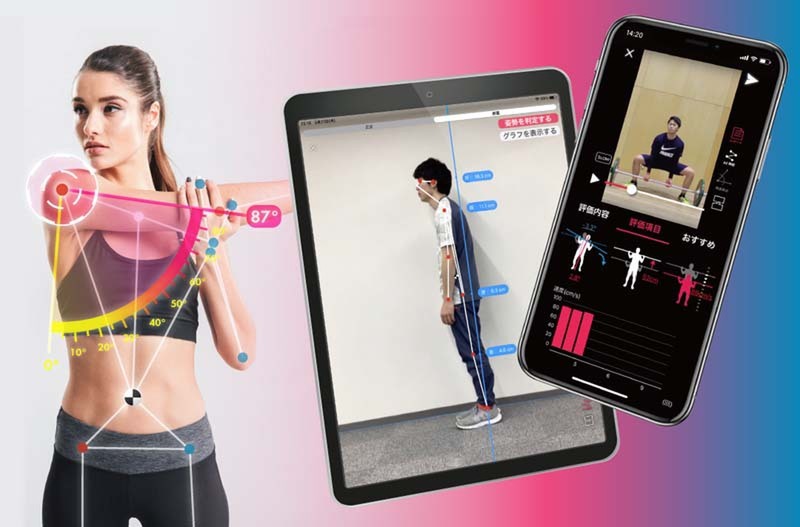 Also, the free trial period for Sportip Pro will be retained. It will be free-of-charge for two weeks.