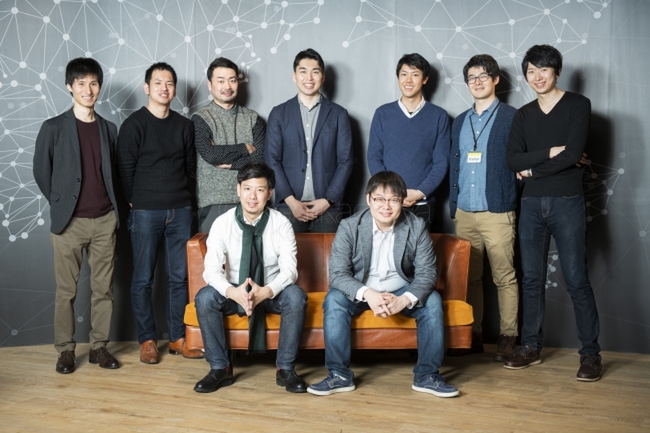 M&A Cloud has announced on June 24 that in its series B funding round, it had raised funds totaling approximately 220 million yen (about 2.05 million dollars).
The company, which operates "M&A Cloud," is an M&A and fundraising matching platform which allows sellers to view buyers' information online, for free, and consult with them directly. In addition to its main feature - which allows sellers to consult with the purchasing company - the platform offers other enticing attributes, such as a scouting function which allows buyers to approach sellers, and a function which displays recommended prospective matches. Currently, the platform has successfully achieved over 1,000 interviews.
However, there have been more than a few cases requiring extra support in terms of conducting presentations and due diligence, particularly for certain users who, after having a match made on the platform, had not proactively established a support system with regard to the process of signing a fundraising agreement, and possessed insufficient financial knowledge.
M&A Cloud has focused its efforts on increasing the number of successful matches, and has established its presence as a platform that can enable clients to "meet the ideal buyer". This current round of funding will be used to further evolve "the ideal M&A/capital tie-up" platform - by investing in support features which utilize new technologies that involve processes beyond the first interview.
Specifically, in addition to developing new features - such as a function which will automatically generate a company overview that will consolidate a summary of the selling company and the benefits of the prospective acquisition, and a case management function which oversees other items on the M&A Cloud platform - the company seeks to organize a support system for sellers that utilizes the staff's vast experience and knowledge in M&A matching.