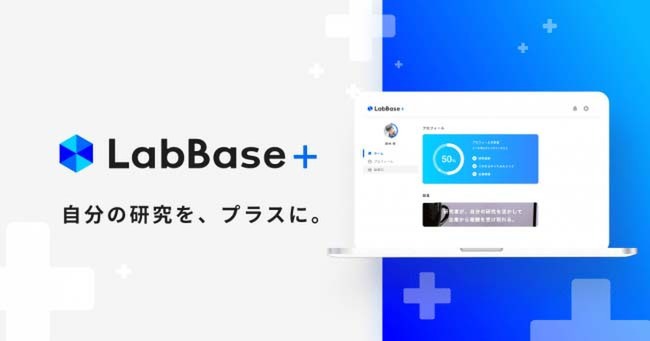 On June 16, POL officially released LabBase plus, a side job and job change service that specializes in technical personnel.
POL operates LabBase, a scout employment service specializing in science students. The company provides employment services for newly graduating science students with the vision of "Creating a platform for optimizing the possibilities of researchers." LabBase plus began advance registration in March and has now been officially released. Accounts can even be carried over as they are from LabBase.
The company is also expanding its service from the newly graduated science personnel market to the secondary newly graduated science personnel market. LabBase plus is a service for newly unemployed recent graduates who have specialized advanced skills and research backgrounds in such fields as AI, robotics, security, space science, IoT, nanotechnology, next-generation communications, AR/VR, energy, and biotechnology.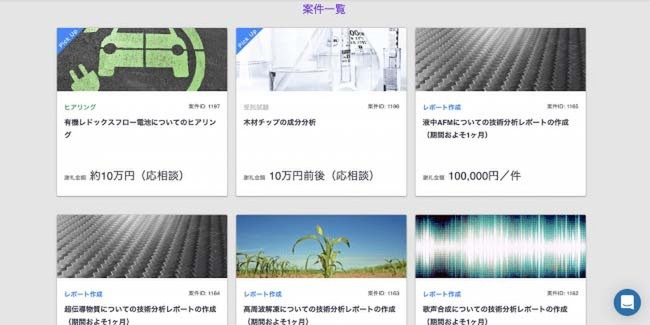 Researchers and technologists utilize their research area of specialty to link to Acaview, a service for receiving side jobs from companies, to make it possible for registered people to utilize their research and technical areas to apply for side jobs. Hiring managers can select from two approach methods, either directly scouting candidates registered in the database or having candidates introduced to them by POL agents. Support from candidate selection to hiring is provided by hiring professionals with know-how regarding the hiring of science personnel. Scout allows users to view detailed information specializing in technical occupations, such as candidate research profiles and project participation.