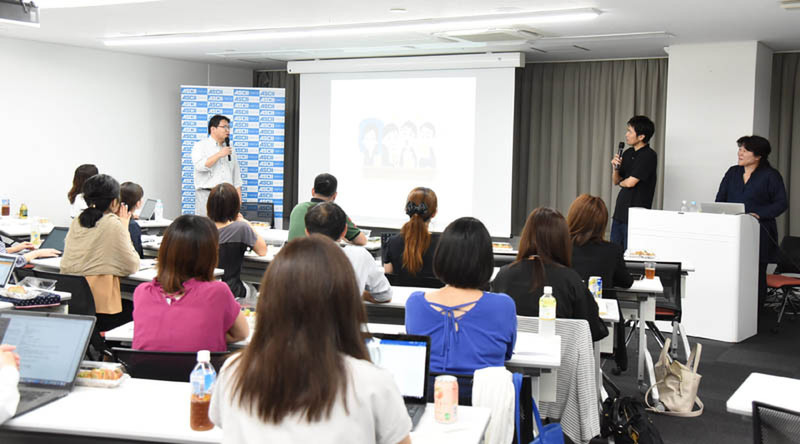 On June 17, ShapeWin launched "Koho Salon," which offers the three services of training, consultation, and networking for corporate PR personnel online.
This online salon caters to PR personnel in various industries from start-ups to mid-cap and large companies. In addition to providing a platform for experts, senior PR professionals, and media personnel to consult with others on Slack, "Koho Salon" offers seminar content that facilitates interaction among fellow PR personnel and improves their individual skills.
Since November 2017, ShapeWin has regularly held seminars and networking sessions in collaboration with ASCII STARTUP with the goal of improving the skills of employees engaged in advertising, marketing, and PR. It also offers online courses and video content via streaming to provide users with the opportunity to systematically learn techniques and strategies that are useful for addressing today's social concerns.
Serving as a channel that assists with tackling issues arising in day-to-day PR activities, this service offers online consultation and advice to PR freelancers, PR experts including representatives of PR firms, senior PR professionals who are active on the frontlines of corporate PR activities, as well as mass media editors who handle television and online content and report on corporate activities. In addition to tackling issues, it can also be utilized for getting a second opinion on existing strategies and policies.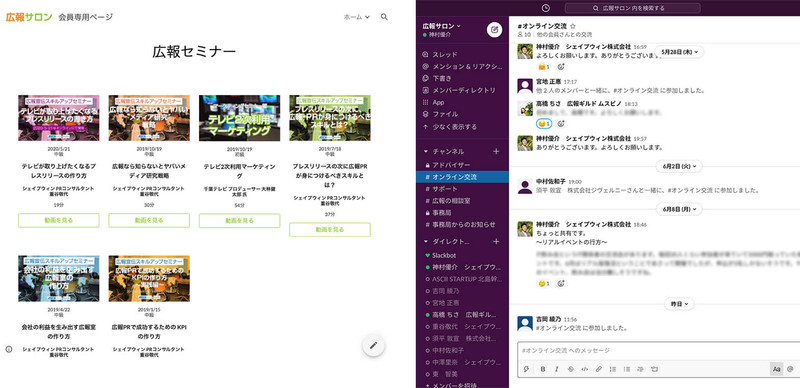 The monthly charges are 5,500 yen (around $51) and subscriptions are available on a monthly basis (no initial charges or termination charges).