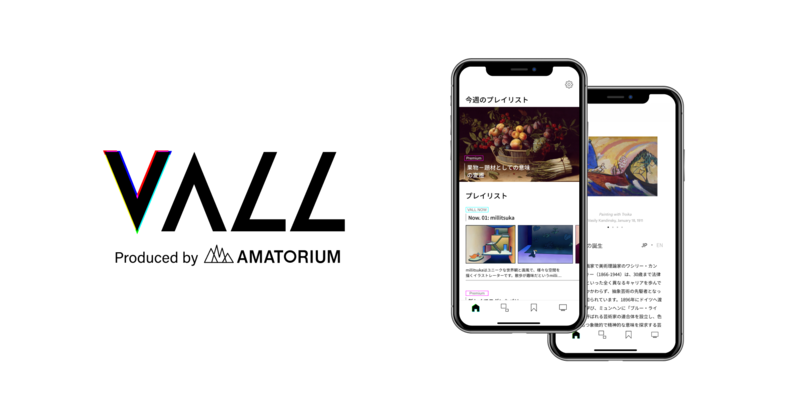 On June 16, Amatorium released a version of VALL, their art streaming service aimed at businesses, for use by the general public. Due to the coronavirus pandemic, more people have begun working from home, and this new service is a response to their users who wanted to use the app at home.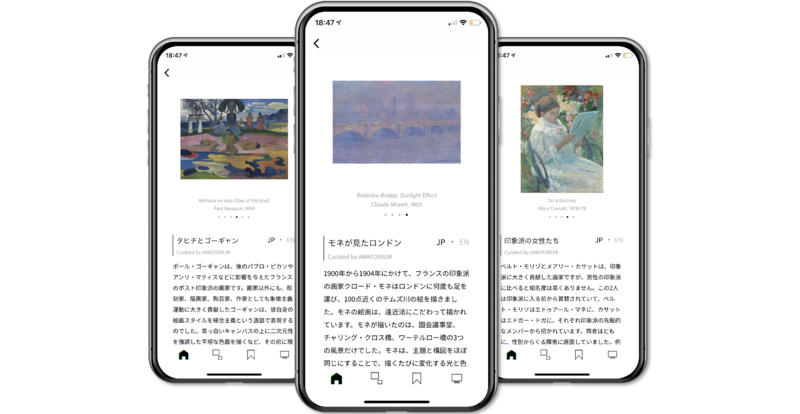 VALL is an iOS app that lets its users see the famous paintings stored in art galleries around the world. Users can enjoy over 1500 public domain artworks, with descriptions, stored in world-class galleries such as the Art Institute of Chicago and the Metropolitan Museum of Art. From Monet and Van Gogh to the religious art of the Middle Ages, viewing the extensive library, to which around 300 pieces are added each month, allows users to expand their art knowledge.
It also has playlists featuring descriptions of the artworks written in collaboration with art history experts, so even those who aren't very knowledgeable about art can look at the pieces from a variety of perspectives. New playlists are released every week.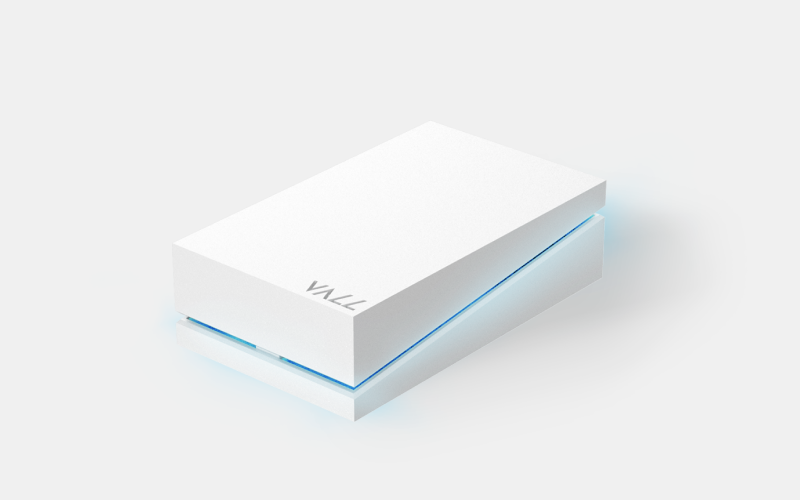 If you use the VALL Device (sold separately), you can project your favorite artworks from the VALL app onto your TV or monitor at 4K or even higher resolution. They say that by adjusting the color balance in the app to match the lighting of your room, you can view the artworks in vivid color that feels virtually identical to looking at the real thing.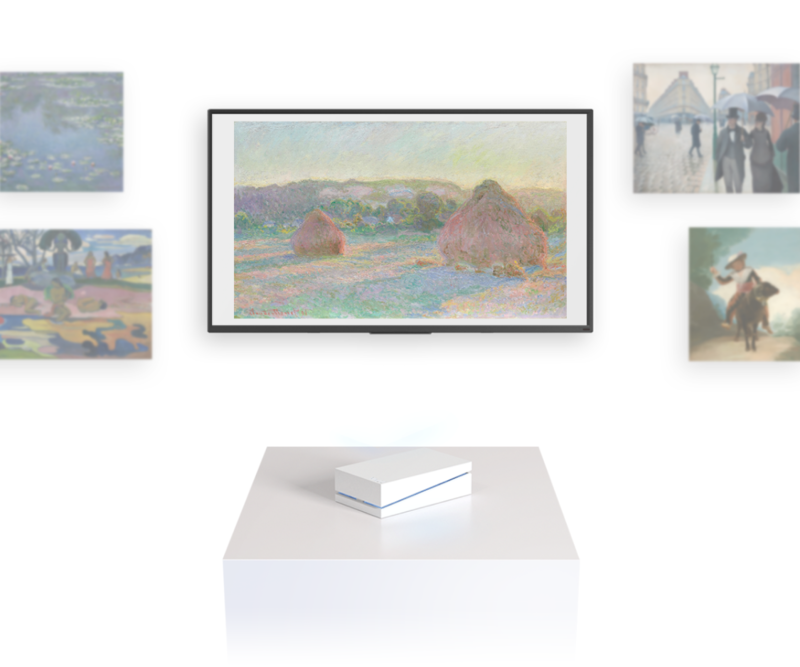 The public version of the service is free to use. By subscribing to VALL Premium (¥2,980/month), you will gain access to premium playlists featuring more detailed descriptions, unlock the ability to project the artworks onto a TV or monitor using your VALL Device, and be able to browse the VALL Now library, which features works from contemporary artists who are active today. To celebrate the launch of the public version of the service, the company is offering a two week free trial of VALL Premium.
Artists who wish to submit artworks to VALL can register with VALL for Artist and upload the artwork; they will receive royalties depending on the amount of time people spend viewing the piece, and can also use VALL as their portfolio.
To coincide with the launch of the public service, they have also added new features to the business version of the service. It can be used to create opportunities for interaction with customers at clinics, cafes, beauty salons, and other businesses, and the artwork on display can be changed to match the preferences of your visitors, creating spatial presentations to suit the environment from ¥10,000 a month.