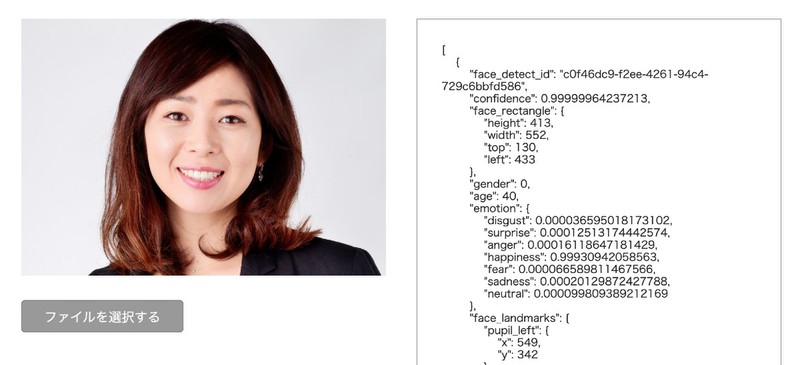 On June 10, Tripleize began providing APIs for its image recognition platform AIZE.
AIZE is an image recognition platform based on deep learning born from Tripleize's research into AI for the game of go. It is equipped with features including face detection that can detect 512-dimensional features from facial images to recognize individuals, facial attributes, and emotions, and face authentication that matches faces in images with specific persons.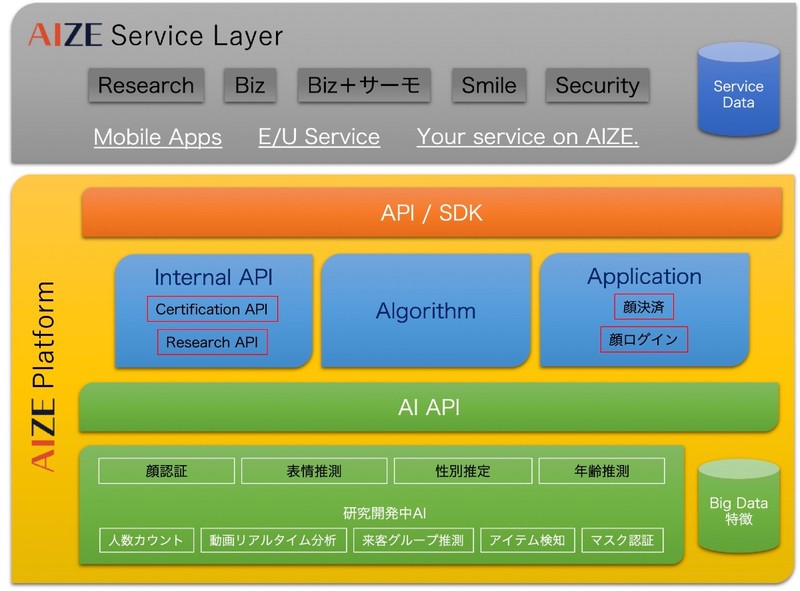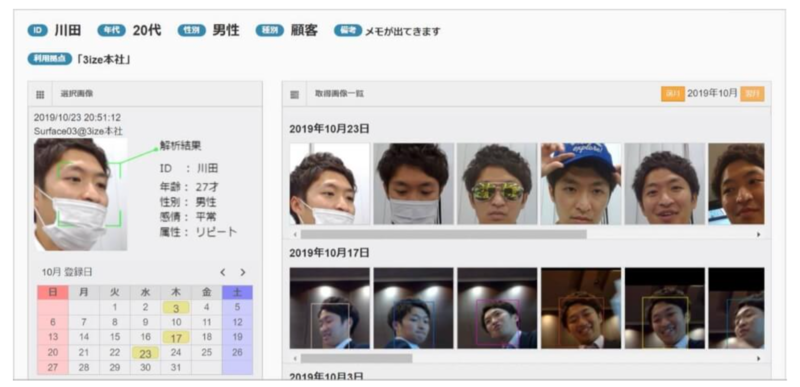 The new AIZE APIs detect facial attributes and attributes such as age, gender, and emotion, to enable face authentication through comparison with saved data. As the features of every AIZE service can be used through the APIs, it is possible to automate tasks such as data registration and to achieve low latency by using the nearest connection point in the cloud.
AIZE services available through the APIs include AIZE Research, by which AI automatically analyzes and visualizes customer trends; AIZE Biz, which offers attendance verification using facial images, with support for teleworking and automatic temperature checking; and AIZE Security, an AI-based hazard management system for store management.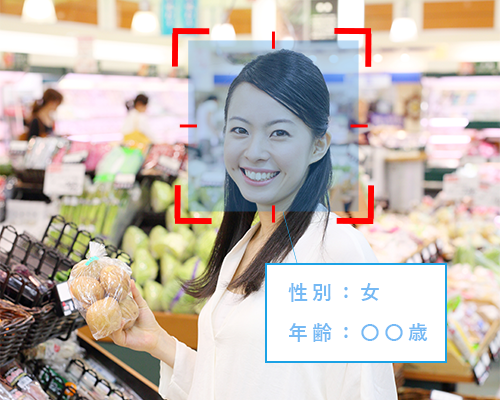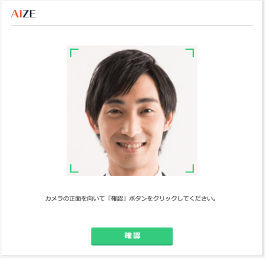 Tripleize claims that the APIs will let even users without specialized knowledge of machine learning easily implement face recognition features in apps,