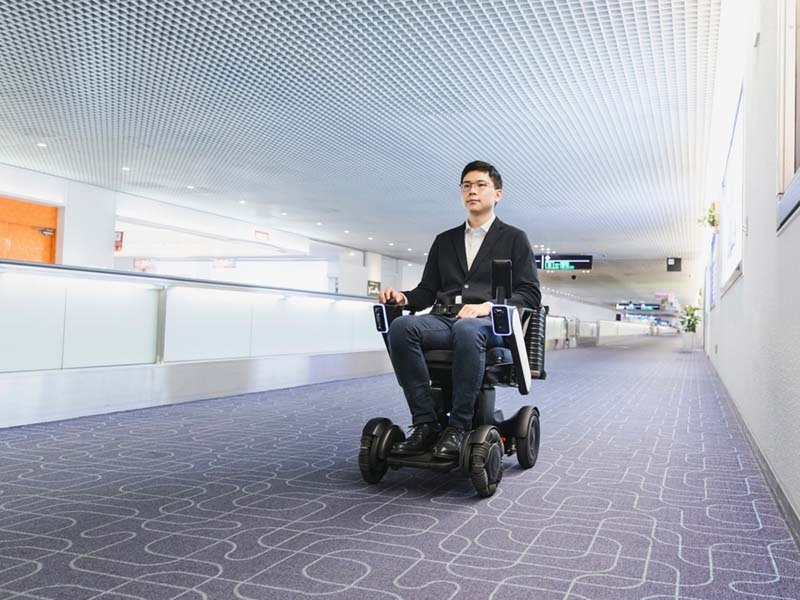 On June 8, Whill announced that the WHILL Autonomous Drive System would begin operations in the Haneda Airport Domestic Terminal 1. This is the first time that an autonomous personal mobility system has been put to use at an airport for the purpose of transporting people.
The WHILL Autonomous Drive System is a personal mobility system with automatic driving and stopping functionality for sidewalks and indoor areas, and uses a system that manages and operates multiple units. By comparing pre-collected map information and environment information detected by its sensors, the vehicle can run and be returned unattended by automatically.
From 2019 onwards, the company has been conducting demonstrative tests with its WHILL Autonomous Drive System to guide passengers to help passengers traverse the long distance to the boarding gates, with the aim of providing seamless transportation to airport users.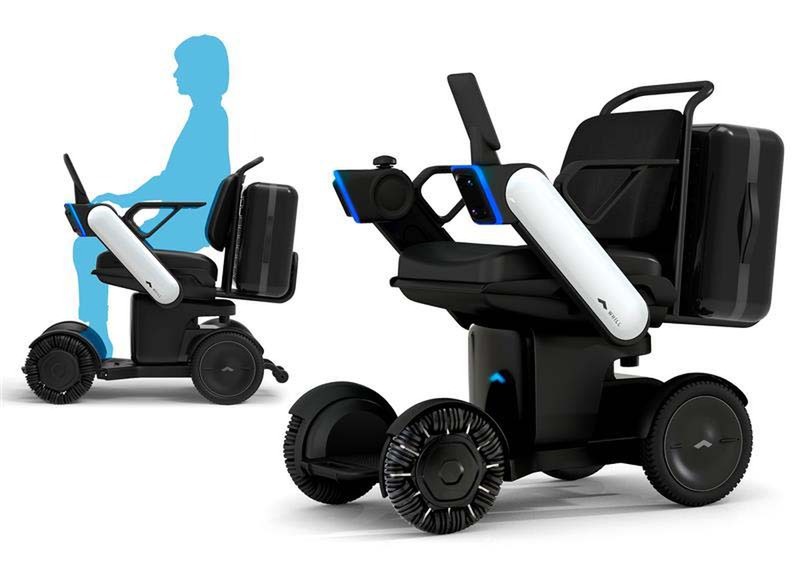 The decision to implement the system was made to prevent the spread of infectious diseases and ensure social distancing within the airport, which it makes possible by running without assistance staff, and transporting both assistance staff and customers automatically, thus reducing the risk of infection to both. It was introduced on June 8, and is being operated in the gate area of Haneda Airport's Domestic Terminal 1 (from the WHILL Station, a standby area near security checkpoint B, to gates 3 through 7).