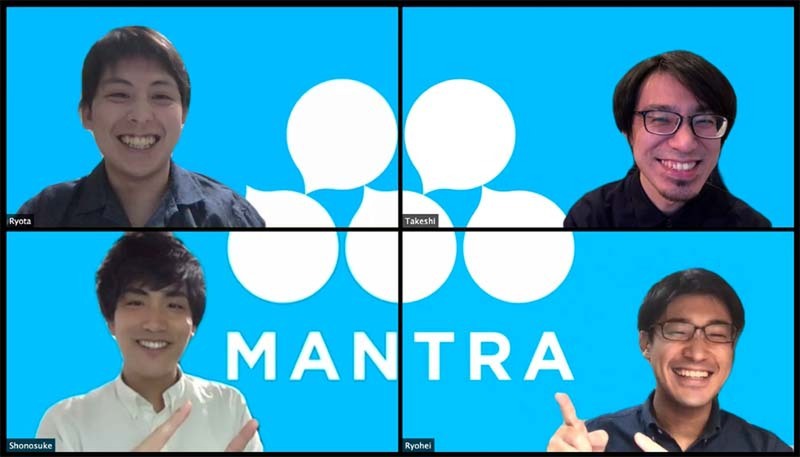 Mantra announced on June 8 that it has raised around 80 million yen (around $740,000) in funds. These funds were raised through third-party allotment of shares with Deepcore, DMM.com, Legend Partners, and other angel investors as underwriters.
Mantra is currently developing machine translation technology adapted for manga as well as the corporate service "Mantra Engine." Mantra Engine is a service for corporate clients that allows for manga to be rendered into multiple languages rapidly. It is scheduled to be released in July 2020. Manga contains many different elements that make translation difficult, including special handwritten fonts, unique colloquial expressions, and complex contexts that underpin the story. To tackle these issues, the company's founders have developed the world's most accurate machine translation service for manga (international patent pending) with the support of Tokyo University FoundX, IPA Exploratory and Advanced Businesses, Todai IPC, etc.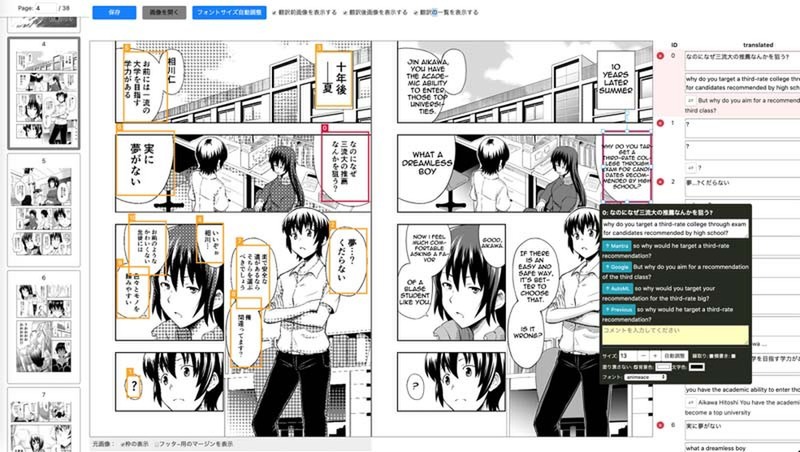 Furthermore, Mantra Engine combines manga-specific image recognition technology with foreign language typesetting automatization technology to expedite the process of manga translation considerably while cutting down on labor requirements. By allowing for the concurrent serialization of manga in multiple languages, this service seeks to support the expansion of manga into overseas markets that have proven to be challenging for publishers to access in the past.