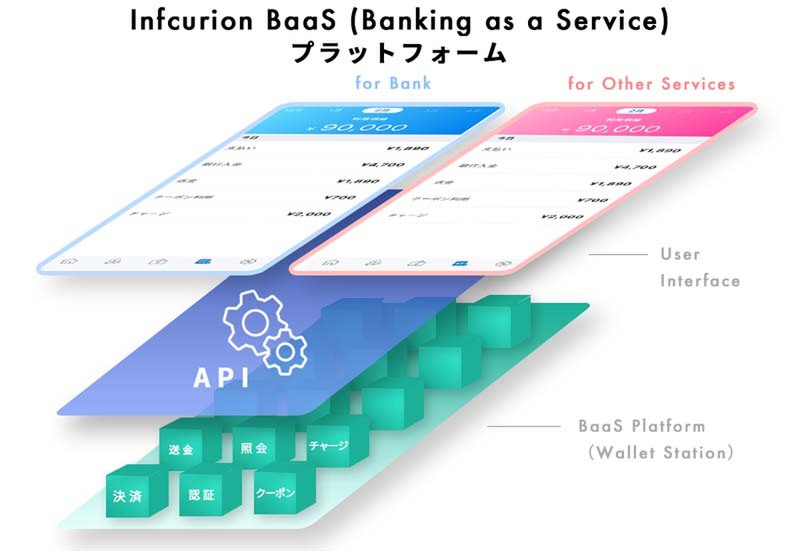 Infcurion Group announced on June 5 that it is providing a wallet ASP service called "Wallet Station" for its smartphone money transfer application "Money Tap."
Money Tap is a smartphone application that provides secure, 24/7 user-to-person remittance in real time. Introducing the new service 'Wallet Station': In addition to their existing store presentation model (MPM) QR code settlements, the company has expanded to other services such as their consumer presentation model (CPM) QR code settlements, management tools for participating stores, as well as code settlements GW operator connection functions.
The company also has plans to expand the use of in-store payments at participating stores by expanding their payment features. The system runs on the cloud platform "Microsoft Azure."