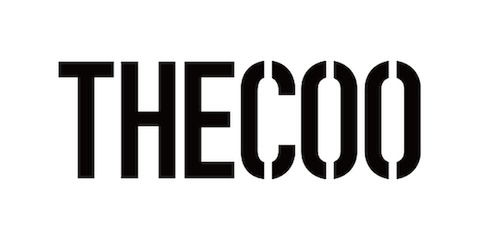 Thecoo has announced that it has raised a total of ¥380 million (about $3.5 million) from six companies, including S5 Partners LLP, Nippon Venture Capital, YJ Capital and D4V1 Investment Limited Partnership.

Thecoo is known for fanicon, a fan community app. Recently, efforts to prevent the spread of the coronavirus disease (COVID-19) have impacted the live entertainment industry. To create a new source of income for the industry, Thecoo launched fanistream, a ticket-based live broadcasting service.
Using the new funds, Thecoo plans to aggressively strengthen its recruitment efforts and human resources in preparation for business expansion. The company will also invest in marketing to improve recognition of its services in anticipation of overseas expansion. Other plans include enhancing the functionality of its services and constructing a studio that will enable full-scale live broadcasting. By providing services that create value for fans, stars and advertisers, the company hopes to build an ecosystem for fandom businesses.