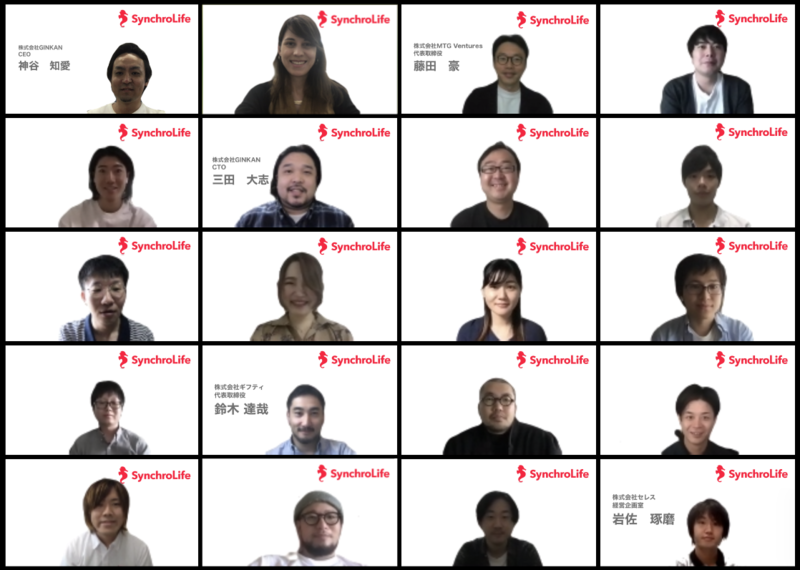 SynchroLifeGinkan, the company with its own token economy-based gourmet social networking service called 'SynchroLife,' has raised approximately ¥280 million (roughly US$2.58 million) in its series A investment round through a third-party allocation of shares with MTG Ventures as the lead investor. The total funding will be approximately ¥400 million (roughly US$3.68 million).
Ginkan's 'SynchroLife' is a service that uses AI to analyze comments online and recommends eateries that suit individual tastes and preferences in order to free users from the doubt that comes with word of mouth and the trouble of searching for food vendors online. By supporting eateries with food reviews, we equip them with a reward system with which they can receive cryptocurrencies. Cryptocurrencies are also reflected in the prices of food and drink at 'SynchroLife' participating stores.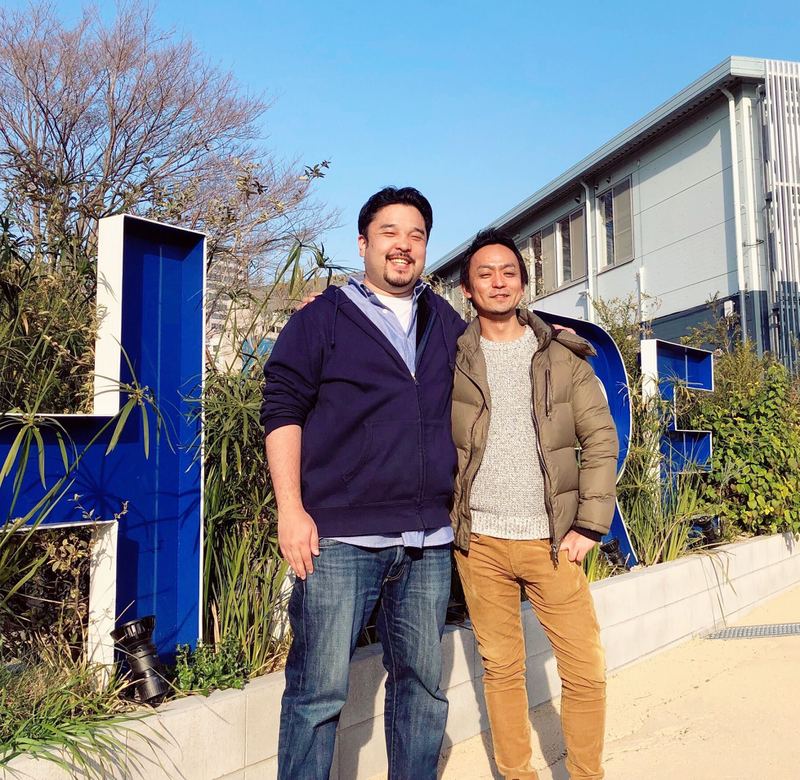 CEO of Ginkan, Mr. Chiai Kamiya, explained that "the purpose of raising these funds was to develop an app that can cover marketing expenses by developing the restaurants of users, expanding the services of the eateries participating in the scheme, and increasing awareness of food services."
Mr. Kamiya went on to say "our company has provided a service that unveils eateries anywhere in the world with which users can experience delicious food by using this gourmet social network. By developing an SNS platform aimed at eateries, we have been able to tackle their marketing aspect. We have developed a service which will thrive even after the coronavirus pandemic clears, which has greatly affected the food and beverage industries. We are committed to contributing to the future of these industries."
Lastly, Mr. Kamiya went on to say with real enthusiasm that "we will continue to deepen our cooperation with other companies and begin working on cryptocurrency rewards as well as our e-gifts from Giftee that we announced on February 18. We are aiming to produce a platform on which consumers and eateries can truly coexist, and ultimately implement a token economy system led by the consumer experiences of enjoying food."
Funding for this service has generously been provided by MTG Ventures, Giftee, Orient Corporation, Ceres, Sansei Capital, Aucfan, DD Holdings Venture Capital, Mitsubishi UFJ Capital and SLD.