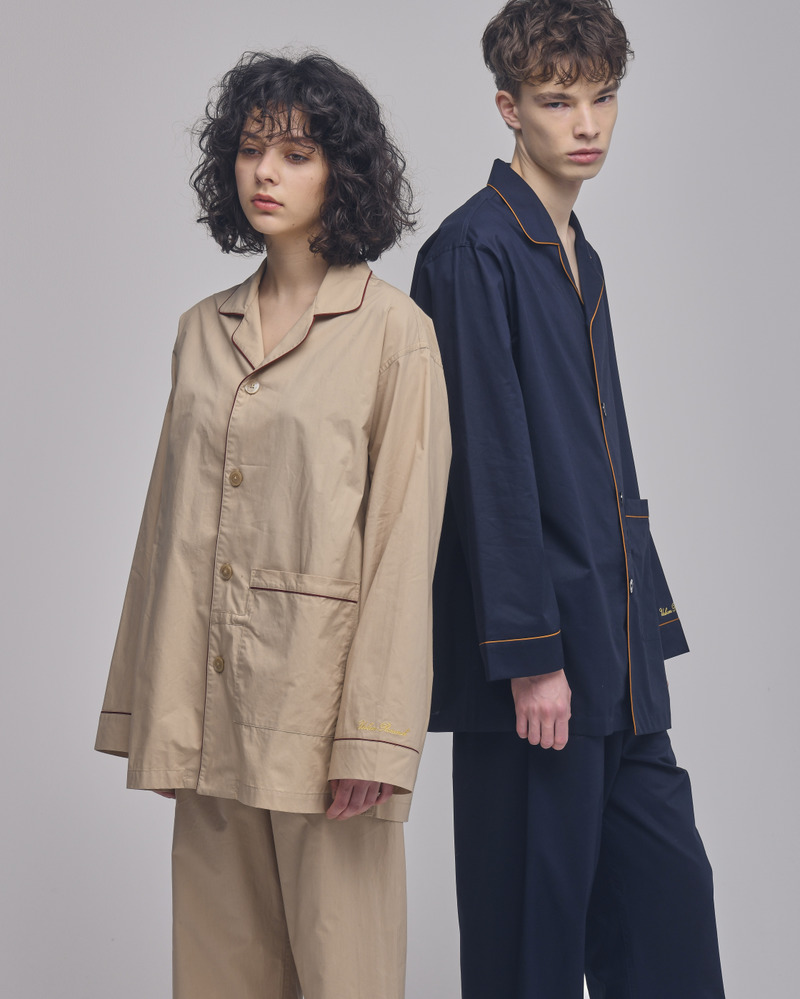 On May 29, Urban Research and Xenoma started accepting pre-orders for smart digital pajamas "Digital Healthcare Pajamas" at Urban Research's online store. The said product costs 31,900 JPY (about 296 USD) and will be on sale starting June 12.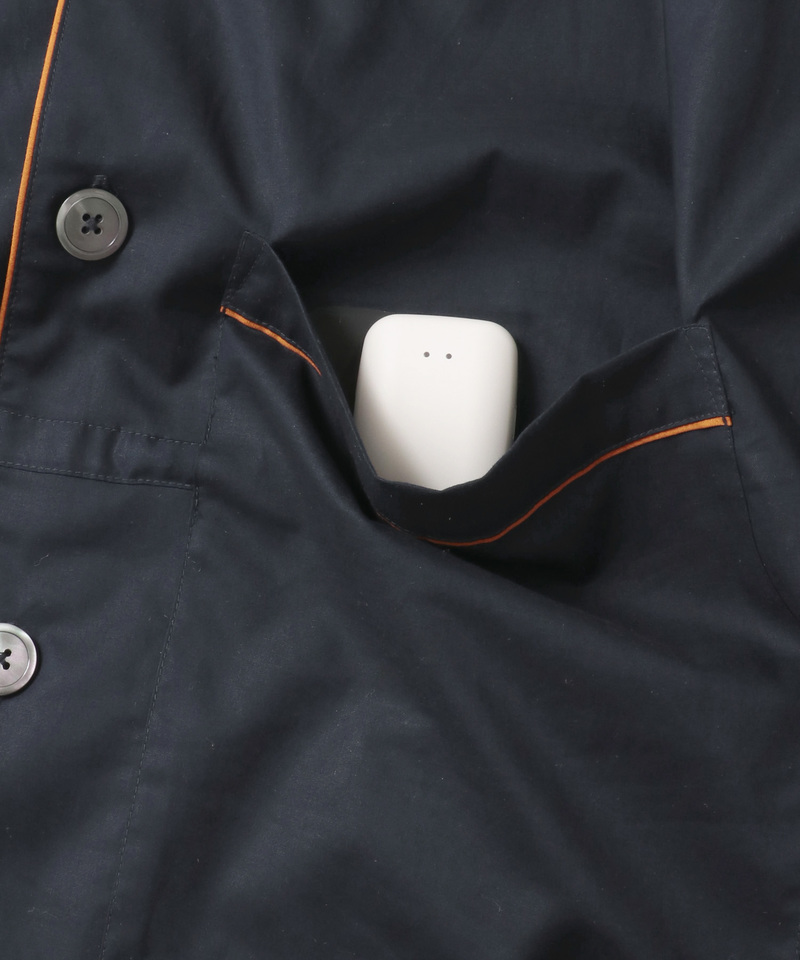 Digital Healthcare Pajamas are smart pajamas that visualize sleep state through a dedicated app while maintaining the look and comfort of the usual pajama. Conventional sleep measurement devices usually come in the form of wristbands and bed-integrated devices. However, the design of Digital Healthcare Pajamas makes it feel more natural and easier to incorporate into daily life.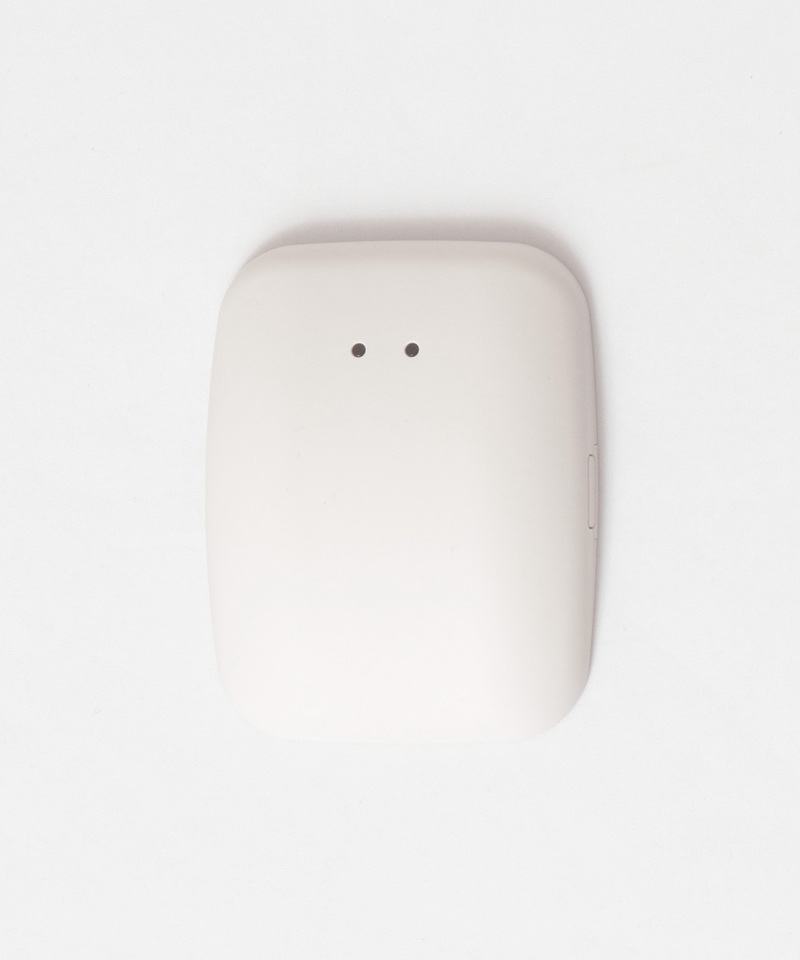 The device equipped in the pajamas measures changes during sleep, allowing users to receive sleep improvement advice as well as check their sleep score and sleep history by linking such with the dedicated app. Connecting the product with a smart remote controller (sold separately) also allows it to automatically adjust air conditioner temperature according to the user's sleepwear temperature during sleep.
The product comes in three sizes: S/M/L (unisex size), with two color variations beige and navy.
The free dedicated application "e-skin Sleep" is equipped with the following functions: "Sleep Score," "Sleep Stage," and "Sleep History". Sleep Score refers to the sleep evaluation based on the following five indicators: depth, rhythm, falling asleep, sound sleep, and total time. Sleep Stage refers to the visualization of sleep states (REM/non-REM sleep, etc.). Sleep History refers to the feature that automatically records and graphs the user's sleep history.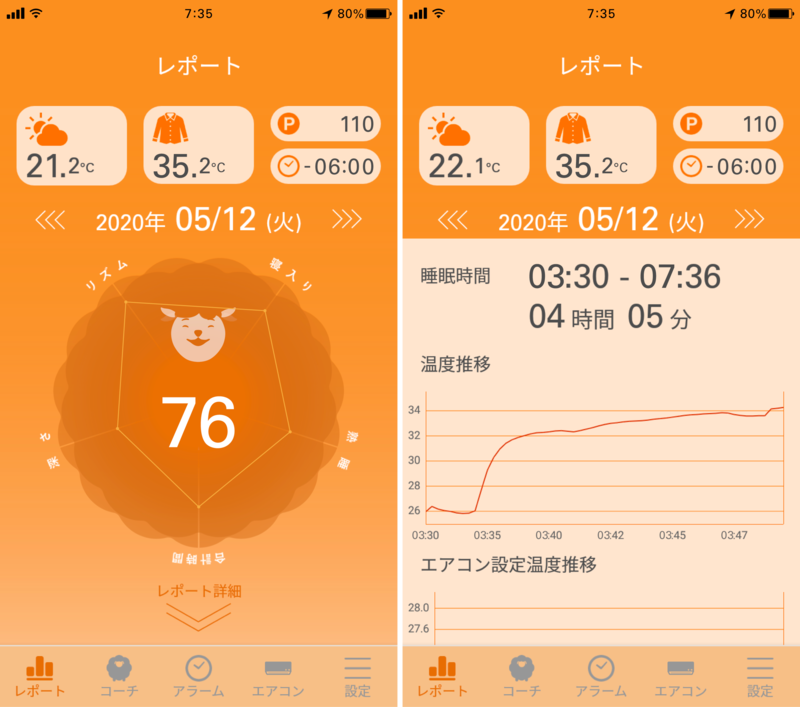 Also equipped with "Good Sleep Alarm" and "Sleep Improvement Advice" features. Good Sleep Alarm sounds an alarm at the optimal timing within the configured time, while Sleep Improvement Advice gives advice concerning diet and exercise to improve the quality of sleep according to the weather and season. Release date is June 12. Compatible with iOS and Android.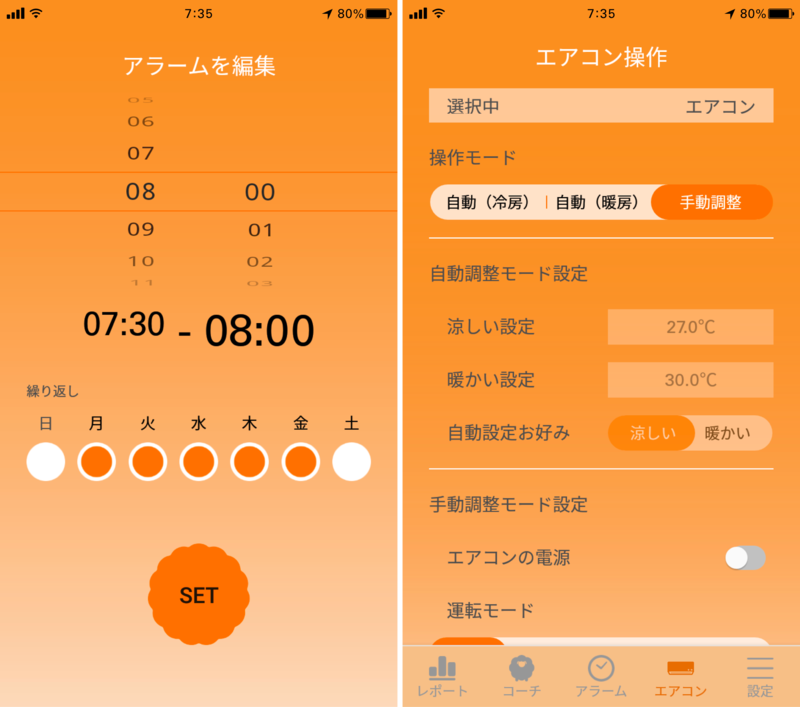 Urban Research is planning to make improvements based on user feedback, such as function updates and services that can be availed according to sleep scores, allowing the product to be used for a longer and more enjoyable time.