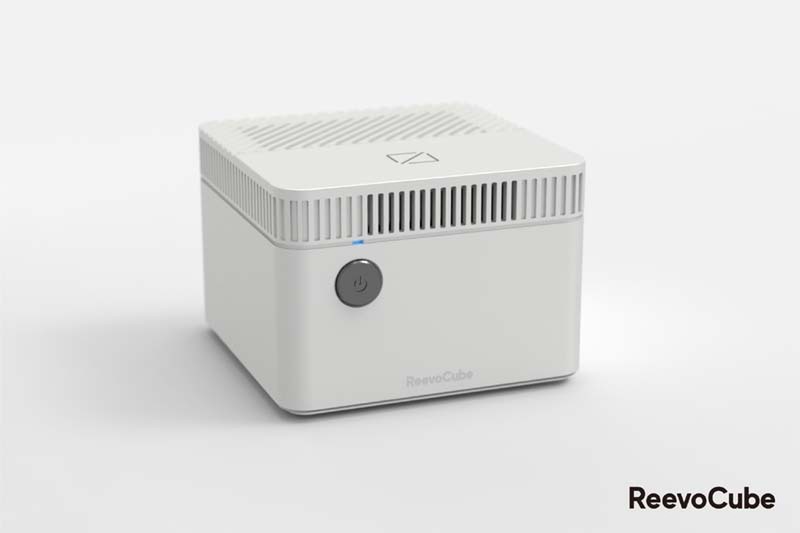 Edgenity announced on May 28 that crowdfunding for ReevoCube, a lemon-sized desktop computer with Windows 10, had reached its target amount after just eight hours.
ReevoCube features an Intel Pentium Silver N5030 processor, 8GB of memory and 128GB of eMMC storage. (A 256GB or 512GB SSD can also be added for storage.) The GPU's UHD Graphics 605 is capable of outputting 4K HDMI video. Available interfaces include a USB Type-C port and two USB A ports. The device also features a microSD card slot and Bluetooth 5.0.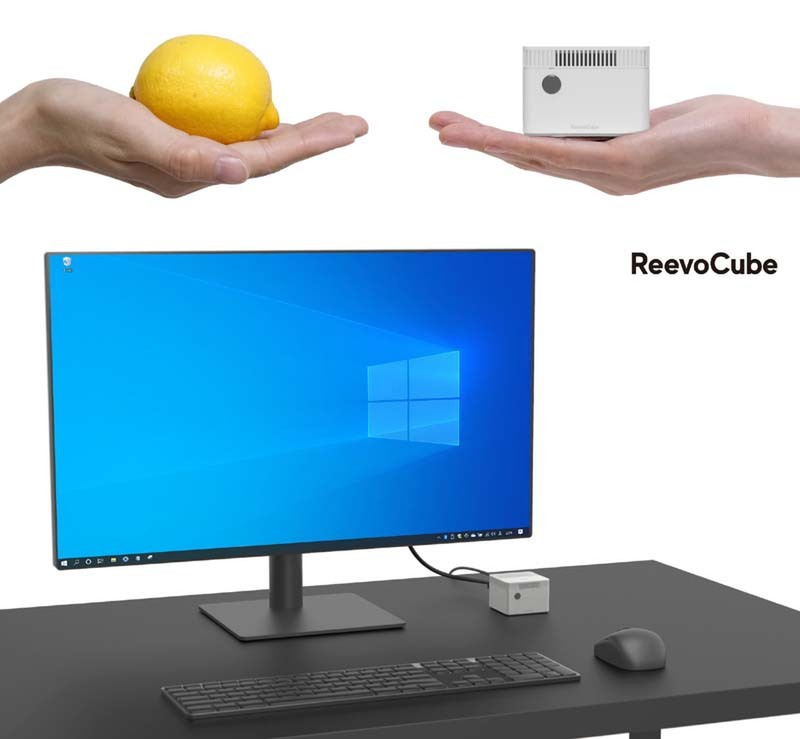 The compact fan used for cooling is exceptionally quiet. The main unit is approximately 61mm wide, 61mm long and 43mm tall, with a weight of about 127g.
The project will remain open on the crowdfunding site Campfire from May 27 to June 29.